Hubspot vs. Pardot: The Differences Explained
Siva Devaki
2022-11-03T15:01:22+00:00
Hubspot vs. Pardot: The Differences Explained
November 1, 2022 | by
Hubspot vs Pardot: A Feature-By-Feature Comparison
Introduction
The Marketing Automation Report 2021 has discovered that companies leverage marketing technologies mostly for email marketing/newsletters (77%) and social media marketing (73%).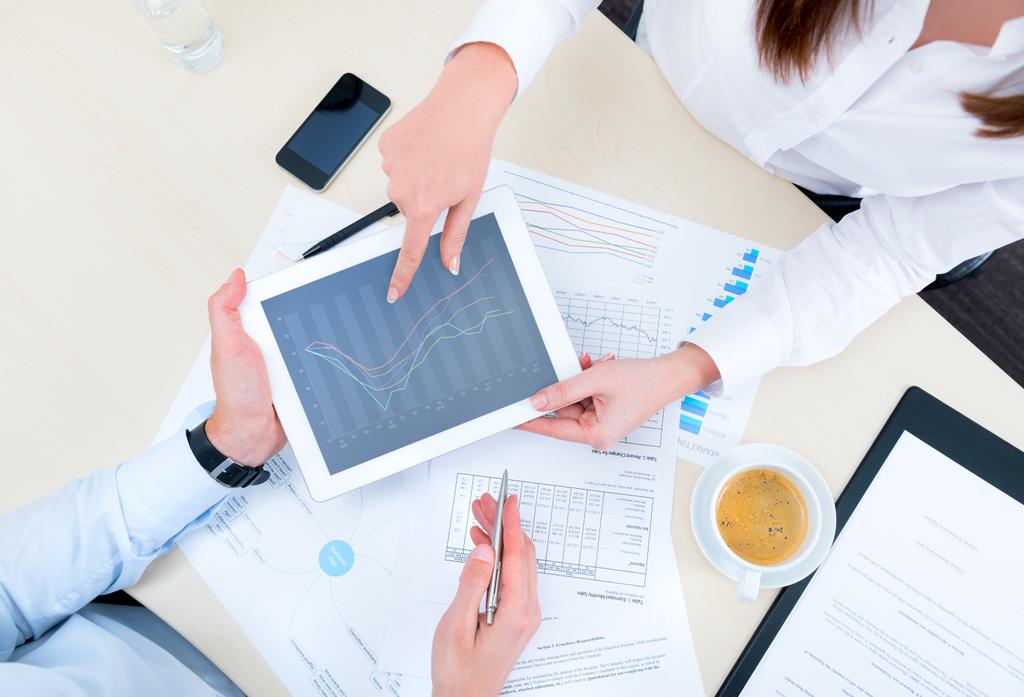 Marketing automation has helped many organizations meet their lead generation and sales targets by incorporating operational efficiencies and reducing errors in processes and workflows.
To that end, Pardot and HubSpot are two industry-leading tools many organizations rely on for their comprehensive marketing efforts.
However, while being two tools of the same industry, they aren't quite similar. There are marked differences that give each tool its own rightful place in the marketing spectrum.
Let's break down the HubSpot vs. Pardot battle in detail and understand which one is best for your business.
What is Hubspot?
HubSpot is a marketing software designed to help companies market their products and services more effectively.
It helps companies sell better by providing functionalities like marketing automation, Customer Relationship Management (CRM) tools, personalization, and targeted marketing.

You can say that HubSpot is a holistic software that assists businesses in streamlining most of their marketing operations.
What is Pardot?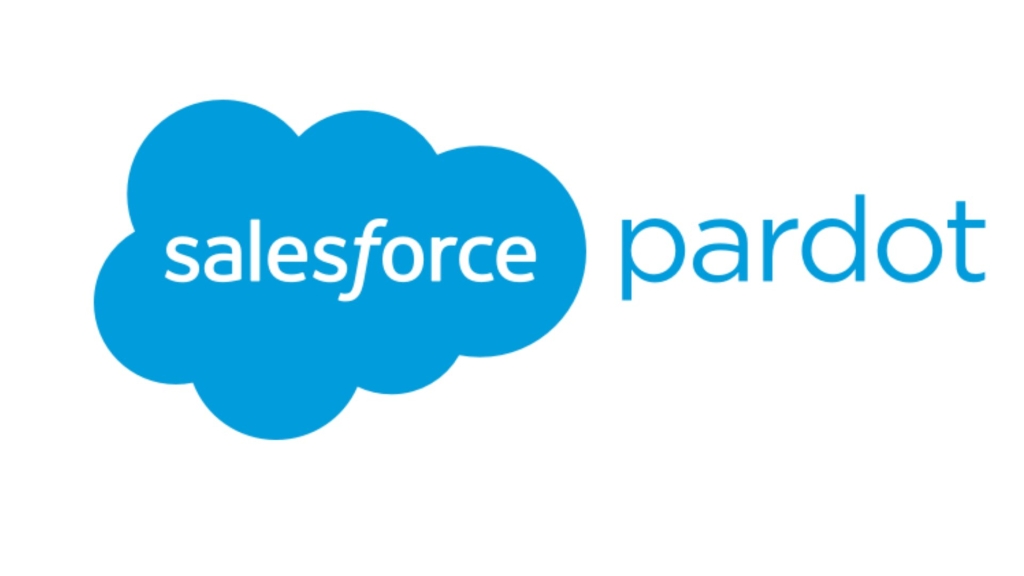 Source
Salesforce Pardot is a marketing automation software with niche specialties. This tool is more focused on email marketing automation, capturing data from prospects, lead or prospect behavior tracking, scoring leads based on their quality and intent, etc.
You can say that Pardot is a more targeted software for specific tasks in marketing. If you are specifically looking for email marketing automation solutions, you can try MassMailer, an email automation software native to Salesforce.
Hubspot Vs. Pardot: What are the Differences?
HubSpot and Pardot are both marketing automation software in general. However, at the cellular level, certain differences make this software suitable for different marketing purposes. Let's break this down in detail.
| | | |
| --- | --- | --- |
| Feature/Property/Characteristic | HubSpot | Pardot |
| Scope | HubSpot is a full suite of marketing tools focused on inbound marketing. You will find everything for marketing enablement with HubSpot. | Pardot focuses majorly on sales enablement and creating customer journeys for improving purchases. |
| Ecosystem | HubSpot is a more lightweight solution for marketing automation and workflow streamlining with a decent CRM. | Pardot is a part of Salesforce and has a more robust CRM platform as well. |
| Email marketing | HubSpot provides your organization with variable email marketing capacities based on your selected plans. | Pardot provides you with unlimited email marketing and campaigns. If your company requires strong email marketing, Pardot is the better choice. |
| Lead scoring | Lead scoring is based on predictive analytics and can be availed of in the Enterprise HubSpot plan. | You can find lead scoring for multiple categories in Pardot with custom labels as well. |
| Lead management | Standard pipeline and lead management are available with all plans. Extended functionalities are available with higher plans. | Pardot provides lead qualification and lead management functionalities as part of all plans. |
| Contact management / CRM | HubSpot has its own lightweight but capable CRM you can access with all the plans. | Pardot comes with Salesforce CRM, which is robust and provides more comprehensive insights. |
| Ease of use | The learning curve is relatively flatter. New users may find it unfamiliar initially, but the interface is intuitive and user-friendly. | The learning curve is moderate to steep. Your organization may need to arrange training sessions for employees to get used to operating Pardot. |
| Automation | You can automate emails, forms, account-based marketing campaigns, and your omnichannel efforts through HubSpot. | Pardot provides automation based on the 50-150 rule. Except for the Growth plan, you get advanced personalization, automation, and qualification with all plans. |
| Reporting | You can gain in-depth insight into the performance of your campaigns through 90 prebuilt reporting templates in HubSpot. In addition, you also get custom reports with top-level plans. | The Growth plan does not support reporting. With all the other plans, you get ROI reporting along with advanced analytics. Although the reports are detailed, Pardot lacks flexibility in this feature. |
| eCommerce capabilities | You will find HubSpot to be friendly with quite a few eCommerce apps like WooCommerce, Shopify, SamCart, and Square BigCommerce. | Pardot integrates seamlessly with Salesforce Commerce Cloud. To integrate this software with other eCommerce applications, you will need to install Zapier or other similar bridging apps. |
| Sales forecasting | To access the sales forecasting feature, you will need to install the Sales Hub by HubSpot. It isn't available through Marketing Hub. | Sales forecasting may not be available exclusively in Pardot. You can access it through your Salesforce installation. |
| Pricing | You can sign up for the Starter plan at $45 a month, $800 for the Professional plan, and $3,600 for the Enterprise plan. They also have a free plan with basic functionality. | Pardot charges $1,250 per month for 10,000 contacts. |
| Free trials | Yes, a free trial is available for 14 days. | Not available. |
| Customer support | You get a robust customer support ecosystem with an online knowledge base, HubSpot Academy, HubSpot Community, email, online chat, and phone. | An add-on charge gets you access to 24×7 Premium Success support. Additionally, you get email support with a 48-hour response time, online chat and webinars, and access to the Customer Support Community. You can also avail of training through Trailblazer.me. |
Which Marketing Automation Software Should You Choose?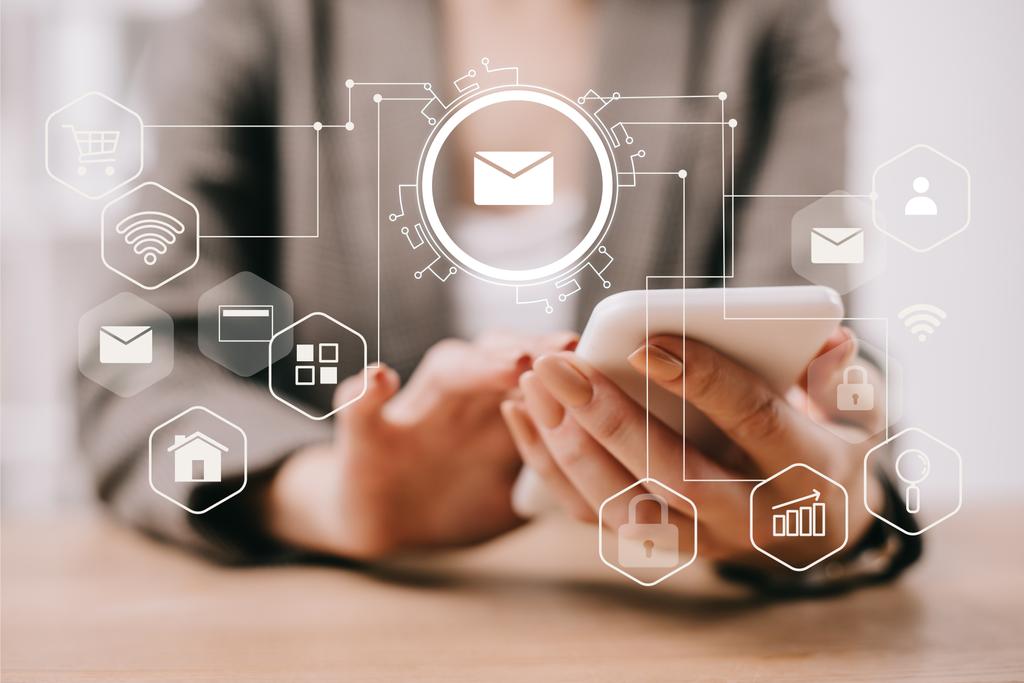 HubSpot and Pardot are both capable software in their own niches. With that said, your selection boils down to the needs of your business specifically.
If your business is a large enterprise that is more customer-focused and aims at creating personalized, immersive customer journeys, Salesforce Pardot is the better choice with its more robust CRM.
On the other hand, if your business is looking to overhaul its marketing workflows and work towards efficiencies, HubSpot might be the better tool for you.
Conversely, if you are focusing more on streamlining your email marketing efforts, MassMailer may just be what your business needs.
Summing it Up
HubSpot vs. Pardot really isn't a matter of capabilities but rather what the needs of your business are. Both software are capable and perform exceptionally in their own niches.
With that said, if you are looking for a tool specifically designed for email marketing, you can visit the MassMailer website and check out its capabilities. Begin your trial today.