How to Segment your Email Subscriber List to Get Maximum Response
admin
2022-12-23T18:53:58+00:00
How to Segment your Email Subscriber List to Get Maximum Response
October 12, 2016 | by
Email Subscriber List Segmentation is a process of defining and subdividing a large homogeneous list of email IDs into clearly identifiable segments of subscribers with similar needs, wants, or demand characteristics. Its objective is to design mass email campaigns that precisely match the expectations of the targeted segment.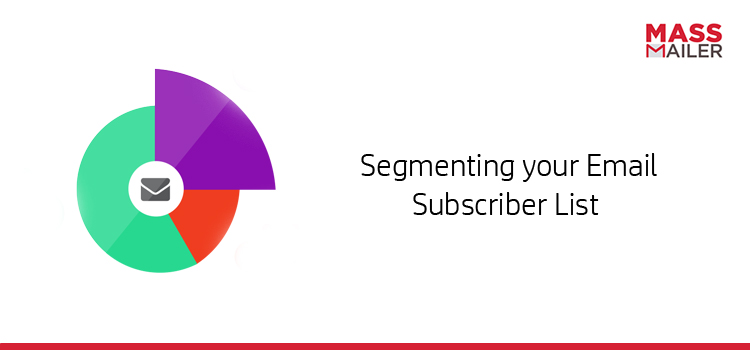 A study by HubSpot found that all key email marketing KPIs perform better when you segment your email list. The segmentation results include increased performance in: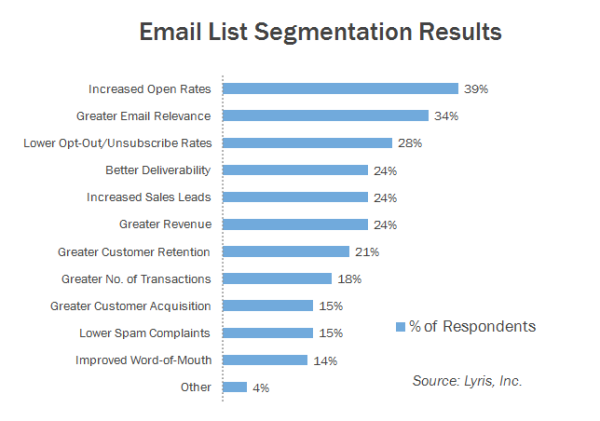 Here are 5 ways you can segment your email subscriber list to get maximum response:
Demographics

Purchase History

Buying Frequency

Consumption Pattern

Engagement Level
Let's look at each of them in detail.
Demographics:
This involves segmenting your email list based on age, gender, income, education, family size and so on.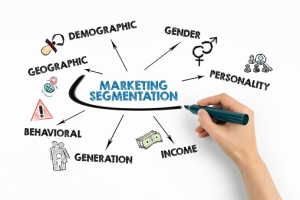 This email from Sheroes, a woman's career destination, is targeted at working mothers.
Purchase History:
If a segment of your email list has purchased from you before or is currently using your product, use that information to send them emails catered to products that interests them. You can use this as an opportunity to upsell or cross sell.
This email from Trello, a project management application, is targeted at people who are already using Trello boards.
Buying Frequency:
You can also segment your email list based on how often someone buys from you. You can use this opportunity to increase your subscriber's shopping frequency by giving them special offers.
This email from BirchBox , a monthly subscription box service, gives a special offer to those who have abandoned their shopping cart midway their transaction.
Consumption Pattern:
You can also segment your subscriber list based on the type of content they like to consume. Your mass email could then recommend related content.
Goodreads, a book recommendation app, sends out mass emailers with book recommendations that match a subscriber's preferred genres.
Engagement Level:
Segmenting your subscribers based on their engagement level with your product is another way to target your subscribers with relevant mass emailers. If there is a decrease in engagement level, your mass email should try to reawaken their waning interest. It there is an increase in engagement level, use your mass email to move leads along through the sales funnel.
Dropbox, a cloud storage and file sharing app, sends out mass emailers if their subscribers have been inactive on their application.
These are just 5 of the many ways you can segment your subscriber list. Depending on your specific use case, you can find hundreds of other ways to segment your list. Segmenting your list is one of the most effective way to optimize your mass emails for success.
With MassMailer for Salesforce, you can easily segment your Salesforce Contacts, Leads and Users into various groups and send targeted mass emails thus improving its success rate manifolds. MassMailer email wizard is very simple to use and has a Salesforce-friendly interface. With this wizard you can create emails, send them immediately or schedule them for later. Click here to watch a demo of the Mass Email Wizard feature.