The Power of Email: A Comprehensive Guide to Improve Email Deliverability in Salesforce
Siva Devaki
2022-09-21T16:12:55+00:00
The Power of Email: A Comprehensive Guide to Improve Email Deliverability in Salesforce
May 23, 2022 | by
The Definitive Guide to Email Deliverability in Salesforce
Segmented email campaigns help marketers boost revenue to the tune of 760%, according to data published on Campaign Monitor.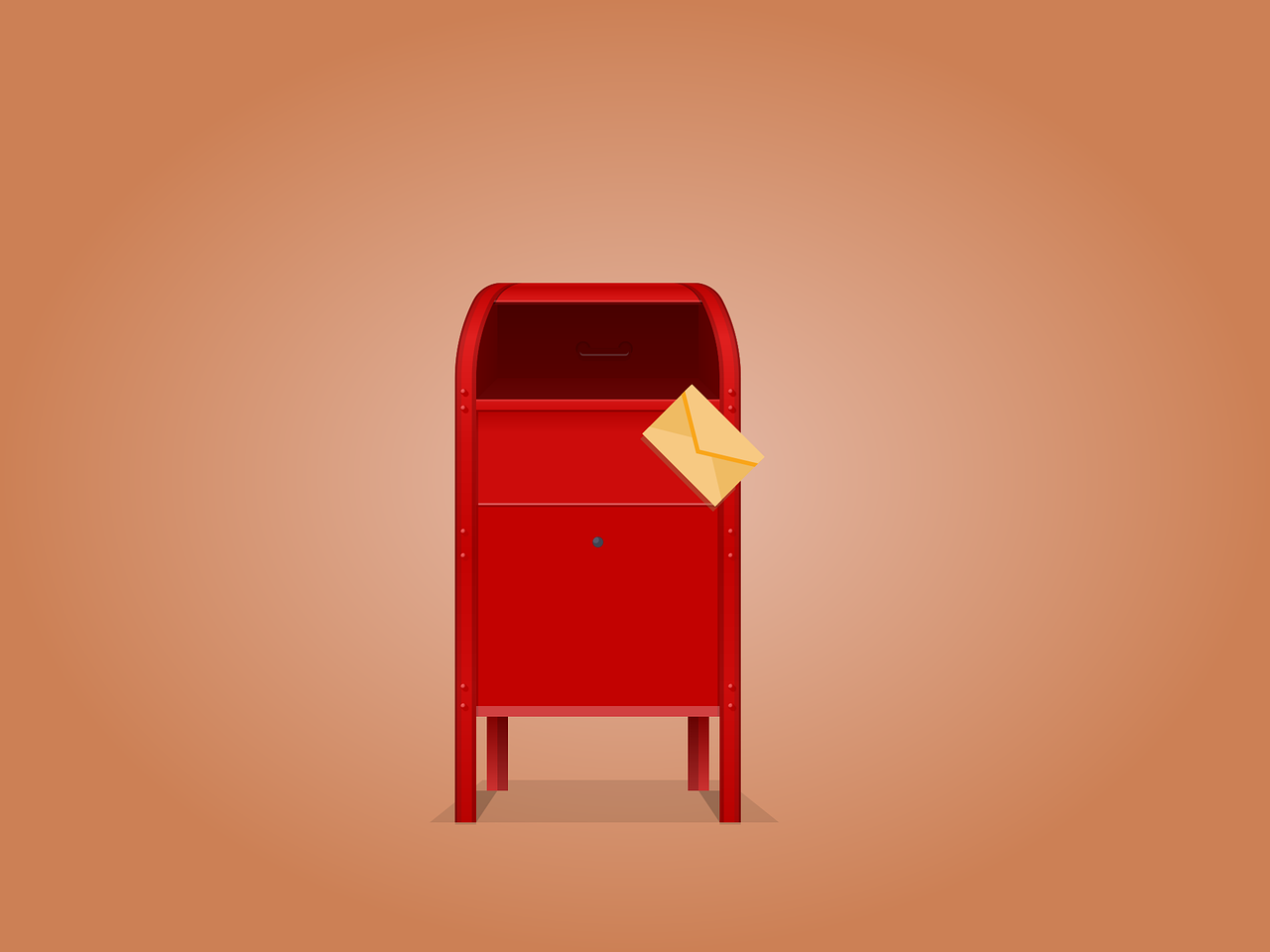 Even with the advent of instant messaging and social media, emails remain relevant. Believe it or not, in a survey conducted by Litmus, 4 out of every 5 marketing professionals admitted they would rather give up social media marketing than email marketing.
The fact that email provides an opportunity to converse with your consumers at a personal level without being intrusive to their schedule (like instant messaging is) makes it a highly effective tool to nurture leads.
With that said, 16% of emails sent don't get delivered to their destination inboxes, according to Email Tool Tester. Furthermore, Statista reports that 66.4% of emails sent get labeled as spam.
Considering how important it is to communicate brand value to your consumers via email, it is imperative to put an email deliverability test in place to gauge how effective your Salesforce system is.
Thankfully, some bulk emailing applications for Salesforce (like MassMailer) employ mechanisms that ensure high deliverability rates and can be downloaded and integrated seamlessly with your Salesforce system.
Regardless, there is still the need to measure the efficacy of Salesforce email deliverability. Let's understand the overtones of this in detail.
How to Check Email Deliverability in Salesforce
To improve email deliverability in Salesforce, you first need to know where you stand.
The Salesforce interface provides a simple way to check the deliverability of emails through its dashboard. Follow the steps listed below to see if your emails are reaching their destination or not:
Navigate to the Test Command
Launch your Salesforce dashboard and navigate the following path:
Go to Setup

Find "Administration Setup" and hover your cursor over it

Find "Email Administration" and click on it

In the ensuing dropdown, you will find "Test Deliverability" – click on it
Next, you need to begin the process of sending test emails.
Confirmation
Salesforce utilizes 38 different IP addresses to send emails. If your organization blocks even one of them, the emails sent to users using that IP address may get lost.
In the Test window, enter your business email ID and hit the 'Send' button. Salesforce then sends you emails from all its IP addresses. If you fail to receive all the thirty-eight emails, there might be a problem with email deliverability.
Pinpoint
The good news is that the emails that Salesforce sends you carry the details of the IP address that was used to send it. You can easily check which of the IP addresses is getting blocked by your organization and contact an email deliverability consultant to fix the issue for you.
You can also contact your email administrator for help. One point to note here is that by leveraging the power of third-party mailing apps (like MassMailer, for example), you can rest assured of good email deliverability rates, and this skirmish can be avoided altogether.
It saves time and is a tested, assured process. Let's now look at a few ways you can improve email deliverability in Salesforce.
Handy Tips to Improve Email Deliverability in Salesforce
There isn't one cookie-cutter method for businesses to conduct their email marketing campaigns. The key is to learn from the mistakes and improve email practices to reach an optimum level.
However, incorporating these universal methods into your workflow helps you get better email deliverability rates. Let's see what they are.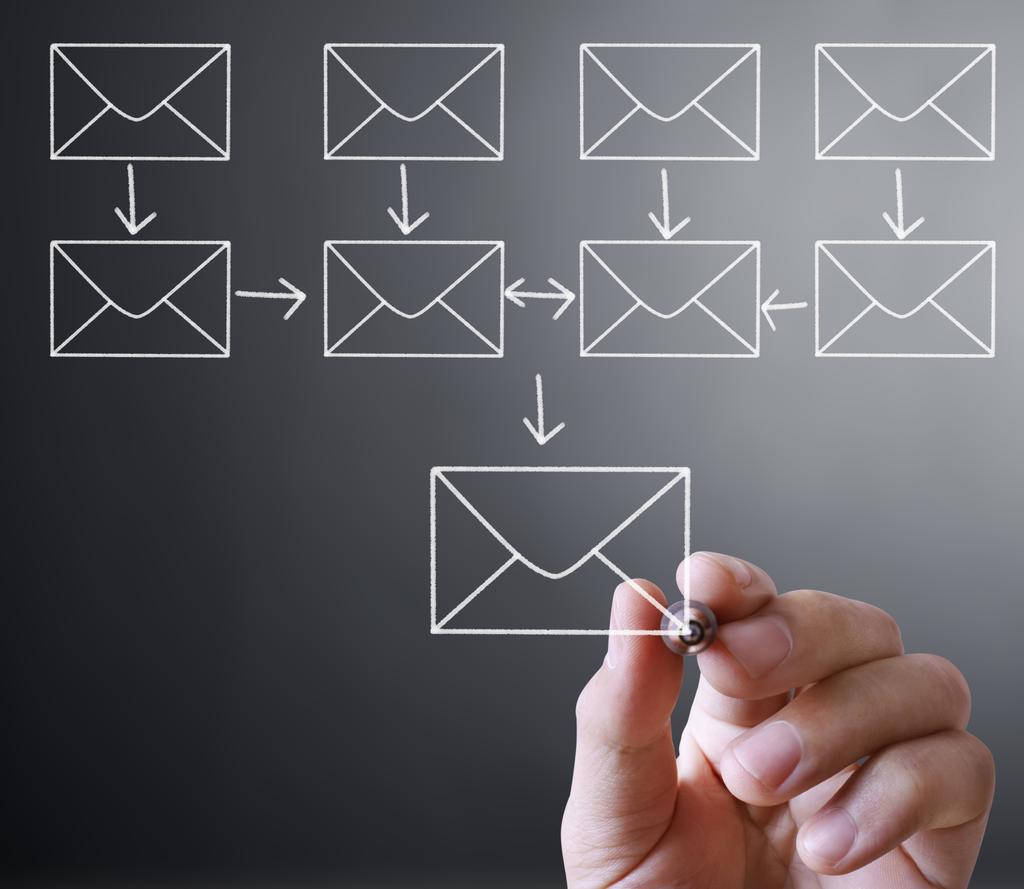 Server Check
If you are using shared email servers, chances are that some of them may have been blacklisted by email service providers. Check to see whether this is true and take action accordingly.
Take it Slow
Getting excited and sending emails in bulk from day one can get your emails marked as spam. Instead, plan your email marketing volume strategically according to funnel data.
Sender Policy Framework
Every email is scanned by email service providers for a Sender Policy Framework (SPF) to ascertain that the email isn't forged. Make sure your emails have their SPF in place.
Blacklist Check
It is best to regularly check if one or more servers you utilize for emails are on the blacklist or not. If you are using shared servers, chances are that one blacklist can cascade onto other servers as well.
Scraping is Ineffective
It is understandable to want a long mailing list; however, scraping is likely to fetch you a high bounce rate and a bad domain score. It isn't worth the effort.
Develop a Schedule
To build your email reputation, setting a schedule for outgoing emails is the best thing to do. You can experiment with duration (daily, biweekly, fortnightly, etc.) to find a timeline that works best for your business.
Authenticate
The best way to ensure that your emails get delivered and opened is to get your customers to sign up for them voluntarily. Acquire emails through legitimate contact forms and verify them before you start mailing.
Caution
Email service providers often place "trap" emails in certain hotspot scraping locations on the internet. If your business picks up one of these and sends mail to them, you could get blacklisted.
Thankfully, applications for Salesforce (such as MassMailer) help you identify these traps and stay away from them.
Draft Carefully
Avoid using clickbait email phrases. Many email service providers direct these emails straight into the spam folder, eventually reducing the efficacy of your emails.
Utilizing MassMailer's Capabilities to Improve Email Deliverability
MassMailer is a fully integrable application for Salesforce that lets you send emails in bulk. With that said, the question of Salesforce email deliverability effectiveness is taken care of by MassMailer through:
Domain Authentication. Using DKIM and SPF for every mail keeps you out of the spam folders

Email Link Authentication. All the links in your email that are tracked show your business domains instead of MassMailer's

IP Address Authentication. MassMailer authenticates the IP of each domain, helping to build trust with ESPs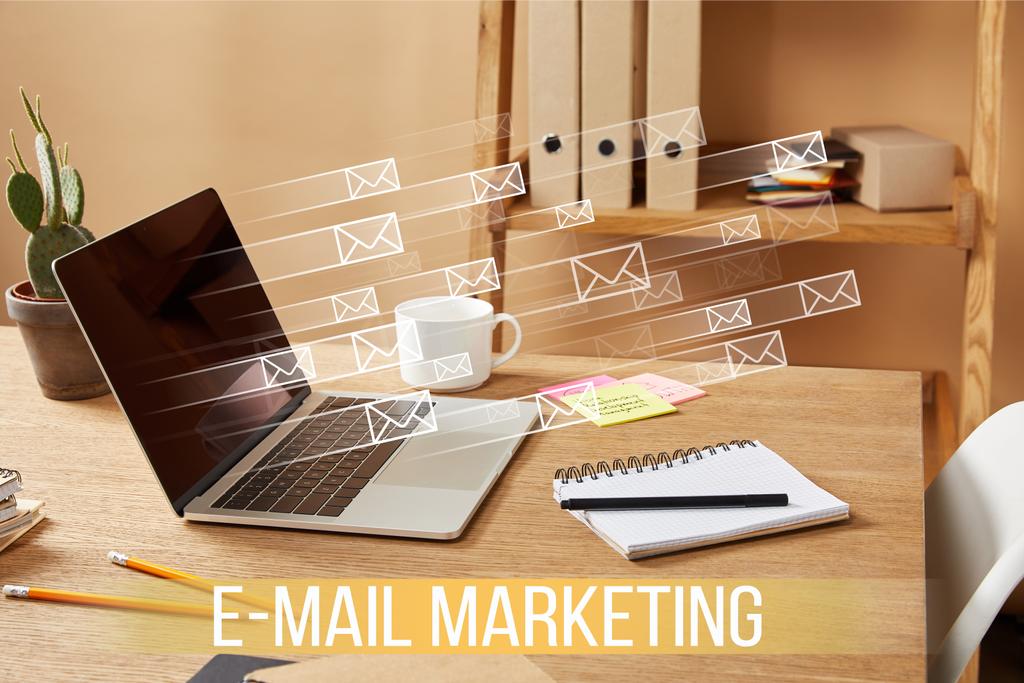 Wrapping Up
According to the data published on OptinMonster, 99% of people who use email check their inboxes every day. Ensuring your email deliverability remains high is a straight ticket to cashing in on this audience pool.
With MassMailer for Salesforce, you can have high email deliverability for sustained periods of time.