The Ultimate Guide to Salesforce Mass Emails
Siva Devaki
2022-09-13T16:36:19+00:00
The Ultimate Guide to Salesforce Mass Emails
May 30, 2022 | by
The Ultimate Guide to Sending Salesforce Mass Emails
In 2022, just over 4 billion people are using email for various purposes; this number is expected to grow to 4.5 billion in the coming two years. This only points at one thing for marketers: email isn't dead. In fact, it may become more relevant to leverage the advantages of mass emails now than ever.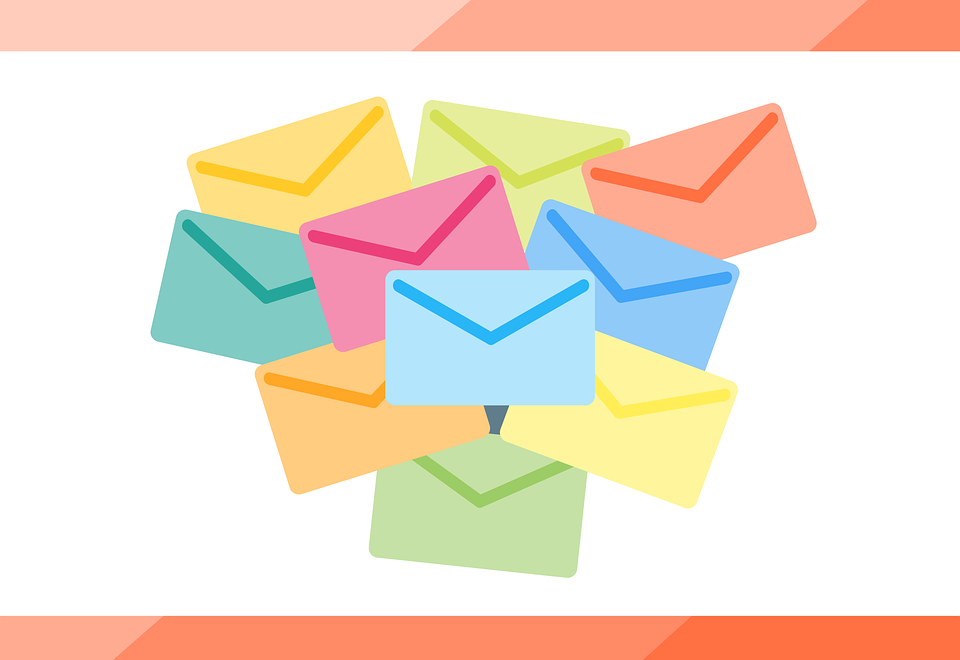 Litmus conducted a survey where various marketers were asked if they thought email was relevant to marketing strategy – 78% of them agreed that it helped drive company success.
Emails provide a way for a brand to communicate with its consumers by handing over the control of communication to them. This method is seen as highly respectful of a consumer's time and schedule; perhaps that's why it is preferred to other methods (like social media or instant messaging).
Marketers today choose to send out emails in bulk to their consumers using Salesforce – the world's leading CRM solution – in tandem with add-on applications like MassMailer to help the process. This helps save time and reduce operational errors and also improves the deliverability rate of the emails sent.
Let's understand the essence of mass emailing using MassMailer Salesforce, along with some handy tips and tricks to help you get it right.
What is Salesforce Mass Email?
Mass emailing is the process that enables marketers to configure email messages in bulk (any number – 5, 10, 50, 1000, or more) and send them in a matter of seconds and a few clicks. This feature in Salesforce (when augmented with MassMailer's bulk email) proves to be extremely handy for businesses dealing with hundreds of thousands of outbound emails each day.
The best part of bulk emailing is that every single email message can be customized based on the cohort it is meant for, drastically reducing the time needed to compose and send such email-based communications to consumers.


Marketers rely heavily on emails for all their B2C/B2B leads because it helps them convey more information to their leads in a single message.
In fact, in a research conducted by Content Marketing Institute, 31% of the marketers in the B2B space admitted that emails were the best way to nurture leads.
Who Needs Salesforce Mass Email and Why?
Mass emailing is a handy tool that is best utilized by industries that have a heavy influx of new and old customers every single day. Brand communications like the latest offers, latest launches, newsletters, and other essential information can be easily communicated to the consumers using mass emails.
A couple of good examples of such companies are Amazon and eBay. While they do send emails to all their customers daily, you may have noticed that you can easily opt-out of receiving these emails altogether. That is the beauty of mass emailing: it is vastly different from the infamous, traditional "spam mail."
Earlier, companies engaged in email scraping to get access to consumer information to add to their mailing lists. As such, Email Service Providers put in place a screening filter that redirected all such unsolicited mails into the spam folder.
However, MassMailer's bulk emailing is different: it is executed only after securing the consumer's consent to receive these mails and contains the right credentials for each email sent to help it get past the spam folder and into the inbox.
Furthermore, the consumer's email addresses are verified before they are added to the emailing lists, ensuring that the bounce rates remain as low as possible. Let's now look at some more interesting features of Salesforce mass email using MassMailer.
Essential Features of Mass Emails
A built-in mass emailing solution is available in Salesforce, although it is a bit stunted in the number of emails it offers to send in bulk. Users can select from four packages:
Professional (up to 250 emails)

Enterprise (no more than 500 emails)

Performance (limit of 1,000 emails)

Unlimited (up to 1,000 emails)
You can also manage and nurture your leads using the same tool, which makes it that much more utility-friendly. If you wish to increase the number of emails that can be sent using Salesforce, consider installing bulk email apps for Salesforce, like MassMailer.
With MassMailer, your mass emailing capacity increases drastically; if you are an eCommerce business, this is a great option to pursue.
Advantages of Using Salesforce Mass Email
In a study concluded by the Content Marketing Institute, it was found that mail marketing software is the second-place preference for marketers to assist with their content marketing campaigns for B2B operations. 85% of respondents admitted to using at least one email marketing tool/software. There are reasons that justify this preference:
Targeted emails give a boost to the website traffic with warmer leads

Email marketing that is personalized helps consumers see brand value

It is a great way to personally and discreetly request consumers for their feedback

Interactive emails are a great way to secure more sales through this channel in a very unobtrusive way. You can share clickable catalogs for consumers to browse in their inbox and use cross-channel functionality to place orders
MassMailer for Salesforce Bulk Emailing
Bulk emailing can be easily mistaken for spam by Email Service Providers. However, with MassMailer for Salesforce, you can rest assured of your emails reaching their destination safely.
In addition to giving you more bulk emails per day as compared to Salesforce's native module, MassMailer ensures that each email that is sent delivers more information to you/ Here's how:
You can track clicks, opens, bounces, spam reports, and more

Schedule emails to send later

Send bulk mails from different domains and email addresses

Build email campaigns easily

Customizable templates and structure using developer APIs

Manage bulk email tasks like subscriptions/unsubscriptions, distribution lists, and more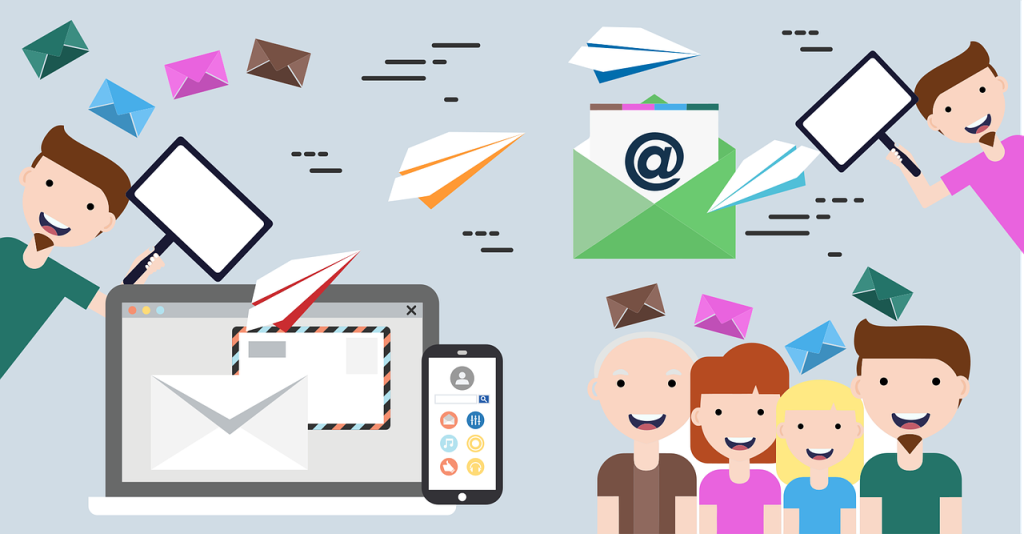 For every business need, MassMailer packs its application with customizable and adaptable tools that help the business make this app their own.
Wrapping Up
Mass emailing is a highly effective way to reach consumers without disturbing them or distracting them from work in any way. This makes it a great tool to leverage for brand communications, as emails can deliver more information in one go as compared to messaging. Furthermore, they can be made interactive with rich content to make them more engaging. This helps improve conversion rates.
How to send out a mass email campaign in Salesforce with MassMailer
admin
2022-08-19T02:33:48+00:00
How to send out a mass email campaign in Salesforce with MassMailer
August 30, 2016 | by
With MassMailer, you can send Salesforce campaigns to leads or contacts, send mass mails instantly or schedule for later, use existing templates or campaigns to build new ones and review stats like bounces, opens, clicks and many more. Additionally, MassMailer helps you send mass mail campaigns without hitting any Salesforce email limitations. (more…)