EMAIL CAMPAIGN, EMAIL MARKETING, EMAIL TOOLS, MARKETING January 14, 2022
7 Brilliant Ways a Mass Email Service Will Benefit Your Business
In the United States, there are over 6 million businesses in operation. If you want to outperform your competition and stand out in a crowded field, a mass email service can help. If you're looking for every advantage available, don't miss out on what mass email services can do for you.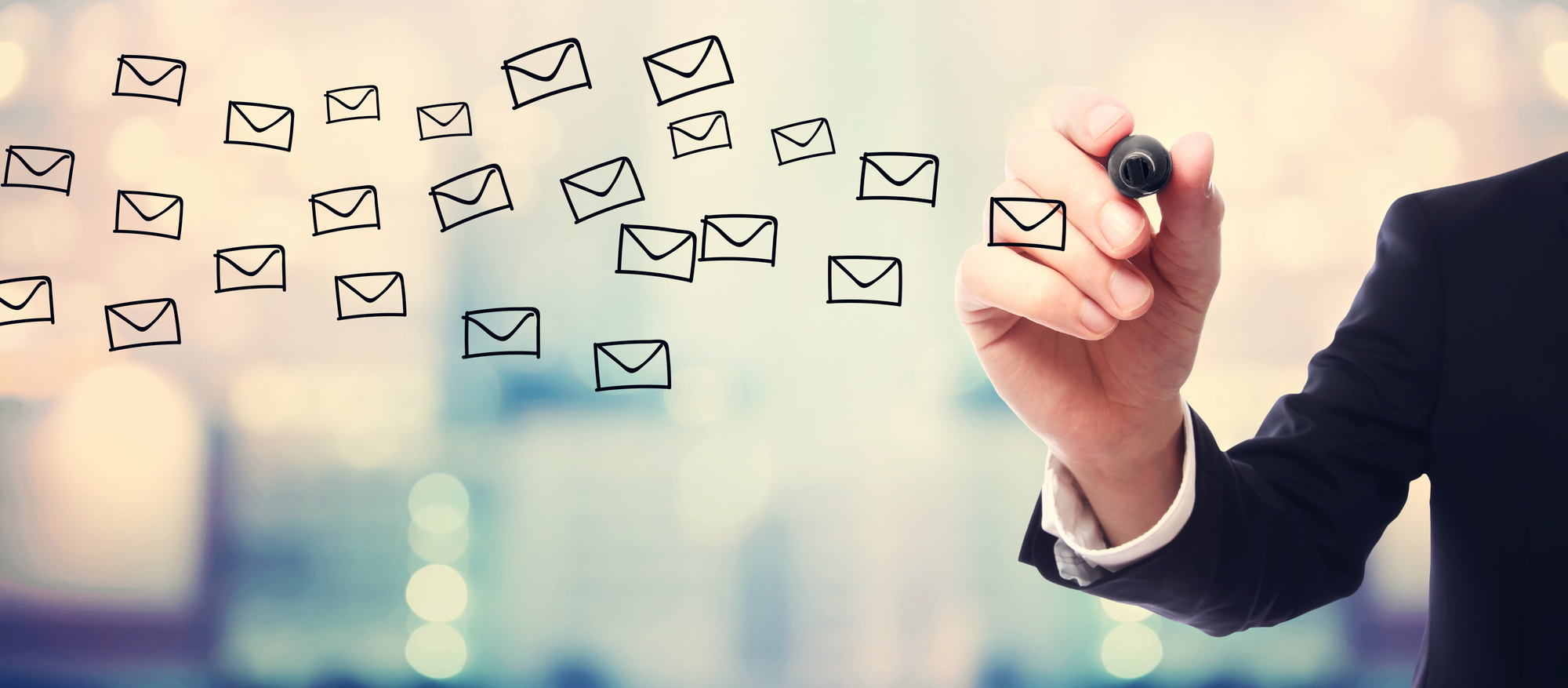 A mass email service can help you bypass your standard business email limitations. You can get unlimited opportunities to connect with and communicate with your audience.
A mass mailer comes with many advantages, but let's take a look at the top 7 advantages that will benefit your business.
1. Best Email Practices
In the modern business sphere, emails play an integral role. Following best practices can make a difference between informing customers of new offers, ideas, or products and outright failure.
A mass email service is set up around emails. They know how to use the platform constructively.
Following best practices can also help keep your emails from going on a "blacklist". This is when your email goes to a spam or junk folder.
That can have a huge, detrimental effect on any marketing attempt. However, for emails, it can be a death sentence.
If you want someone who can understand your needs and knows how best to meet them, consider a salesforce campaign. You will have access to the knowledge and practices that will net you the largest return on your investment possible.
2. Audience Reach 
If you want to expand your reach and include those who have purchased your products or services before, mass email is the way to go. Not only does this give you access to a huge list of new potential customers, but you also stay in touch with your current audience.
The cost of expanding your reach via a mass email campaign is also far less than that of other, more traditional marketing approaches. If a company wants to expand its reach without breaking its budget, a mass mailer can revolutionize its marketing.
3. Access Customers Directly 
Sending an email out to your customers allows you to connect with them. Modern marketing requires the humanizing of a business, making it more pleasant to do business with. A big way to do that is to foster increased and close connections to your customers.
Customers want to feel like they matter, and know that they are heard. An email gives any communication a bit of a personal touch if it is crafted the proper way. Never underestimate the loyalty of a customer who has positive, friendly feelings towards your business.
4. Easy To Track 
Of all the ways to communicate, emails are among the easiest to track. This allows for a stable platform to study analytics from. It will fast become clear what is working and what is not when you study the results of your email marketing.
Depending on the mass email service you use, you will often get help in this area. Being able to track the results of an email campaign can help you in all aspects of marketing. If a great maxim is to "know your audience" then there are few better ways available.
A fine-tuned email will be more useful to you than relentless spam of mails will. One way helps you to connect with customers while also building up an understanding of who they are. The other way will relegate your work to the trash bin.
5. Formatting Emails
A mass email service can help you by optimizing the format of your emails. This can make them easier to read, or more familiar to the right people. Keeping up to date with the latest formatting isn't always easy, so a professional in this field is essential.
The proper format can also determine how your business is seen by customers. You don't want to seem like you're stuck in the past.
Break free and express yourself in different ways. A mass email service is capable of helping you achieve those goals.
Remember, just because mail looks good on paper, or sitting on your word processor, doesn't mean that translates onto the email. Respect has to be given to how translating a document from a word document to an email can change the way it looks and feels when read.
6. Single Emails Won't Deliver Results 
If you try and build up a mailing list and send out a single email to your list, the chances of success are low. A much more effective method is to send out emails every so often.
These emails should remind customers that you exist and what you offer. Consistency in this regard is key.
It can take a lot of time to set up multiple emails, which is why services exist to handle it. Ditch the limitations of sending out single emails. Instead, embrace the ability to connect with your customers at the same time.
7. Proper Font and Type 
While most of us have modern systems either at home or in our pocket, not everyone does. Emails are designed so that anyone can view them on almost any system. This means that they don't have all the new features and fonts that modern smartphones or other systems do.
This is one reason why it is important to work with someone who understands email specifically. It is easy to make a mistake with your email.
If that happens, no one will want to read it. In fact, it might even be unreadable to some people.
Choose a Mass Email Service That Works for You
In the modern business place, it is no longer enough to just produce a good product. Marketing via email is a great way to build up the essential connections that go along with modern advertising. Ditch the old way of operating mail campaigns, and switch to a mass email service.
If you have any questions about our mass email marketing services, or want specifics on what benefits we can offer you, contact us. We are ready to get started working for you and to deliver the products and services that you want.