Mass
Mailer
Make Salesforce Email Limitations a Thing of the Past
Build Emails In a Snap
With MassMailer's Email Wizard, you don't have to be an HTML expert to create stunning, professional emails – in fact, you don't need to know how to code at all. Our Email Wizard is simple to use and has a Salesforce-friendly interface that you will feel comfortable using right out of the gate. Create your emails, send them immediately, or schedule them to launch at a later date and time. With MassMailer, you have the power.
WATCH A DEMO

Salesforce Campaigns
Build and send emails to your campaign members, contacts and leads, clone and modify past campaigns to create new ones, and review campaign statistics from within Salesforce. MassMailer makes it easy to manage your Salesforce campaigns and will save you time and effort.
WATCH A DEMO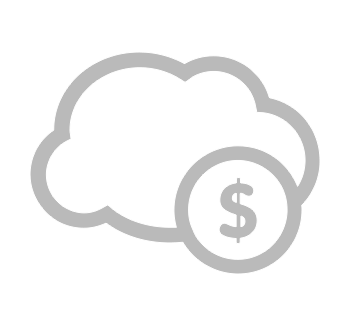 Monitor Results
MassMailer's email reporting allows you to track the success of the emails that you send. Easily measure the performance of your emails with accurate and detailed statistics, including the open rate, click-through rate, bounces, spam reports, unsubscribes, and more.

Optimize Emails
You can save and edit email templates on Salesforce when using MassMailer. By monitoring the performance of your email templates, you can optimize your past templates to improve results and avoid creating the same template more than once. Save time and get better results with MassMailer.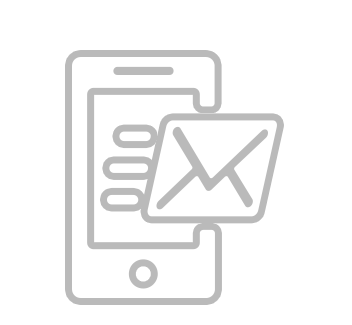 Unlimited Emails
Your email marketing goals don't slow down for Salesforce send limitations, so why should you? Send the amount of emails that you need when you need with ease. You campaigns go out as needed when you use MassMailer to break free of the inherent hurdles set in place by Salesforce.

One-Off Emails
Send one-off emails to your customers and leads immediately or schedule your emails to send at a later time. Find out when your email is opened or clicked on and know when to take the next step in prospecting or making the next big sale.

Stay-In-Touch Emails
Having up-to-date contact information is vital to making and keeping a strong connection with your customers. Don't let your contact data become stale. Send stay-in-touch emails to request contacts to update their information.
WATCH A DEMO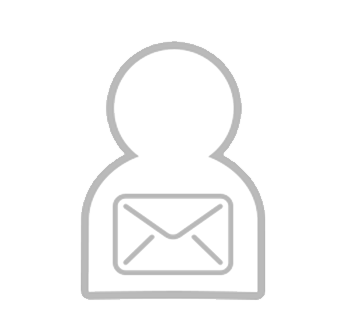 Extend MassMailer
Your shouldn't have to compromise when it comes to your company's needs. Use our native Salesforce Developer APIs to extend the functionality of MassMailer and tailor our software to fit your unique situation.
Click here to view our Developer API's

Mass

Mailer

Email Verifier
Protect Your Reputation and Ensure Your Contacts are Valid
Verify Your Email Lists
Did you know that sending emails to invalid addresses hurts your ability to send to every contact on your list? Don't jeopardize your ability to reach legitimate contacts because your list may have outdated ones. Let MassMailer Verify ensure that your list is clean and reduce your bounce rate by up to 98%.

Get Rid of the Dead Weight
MassMailer Verify notifies you of the invalid emails on your list and ensures your deliverability isn't compromised by sending to addresses that aren't correct. We know that your time is valuable and we make this very necessary, but tedius part of email marketing fast, simple, and totally under your control.

Mass

Mailer

Email Attachments
Send Large Files and Control How Long They're Available
Send Large or Unique Files
Have you ever wanted to send out a whitepaper, pricing sheet, product PDF, or other unique or large file, but you weren't sure how? MassMailer Docs is the answer you're looking for. Share files with your contacts without any fuss and without having to use multiple services.
Learn More about MassMailer Docs

Choose Your File's Expiration Time
Offer limited-time access to time-sensitive material with ease. Set the time frame you want your contacts to be able to access content before it becomes unavailable. With MassMailer Docs, you're in control of every aspect of sharing your content with the world.
Learn More about MassMailer Docs