EMAIL AUTOMATION, EMAIL BEST PRACTICES, EMAIL CAMPAIGN, EMAIL DRIP CAMPAIGN, EMAIL MARKETING December 24, 2022
How to Cancel Constant Contact and Get a Full Refund
Everything to Know About How to Cancel Constant Contact
Email marketing is so big today that the revenue from this activity is predicted to reach a value of $11 billion by the time 2023 ends.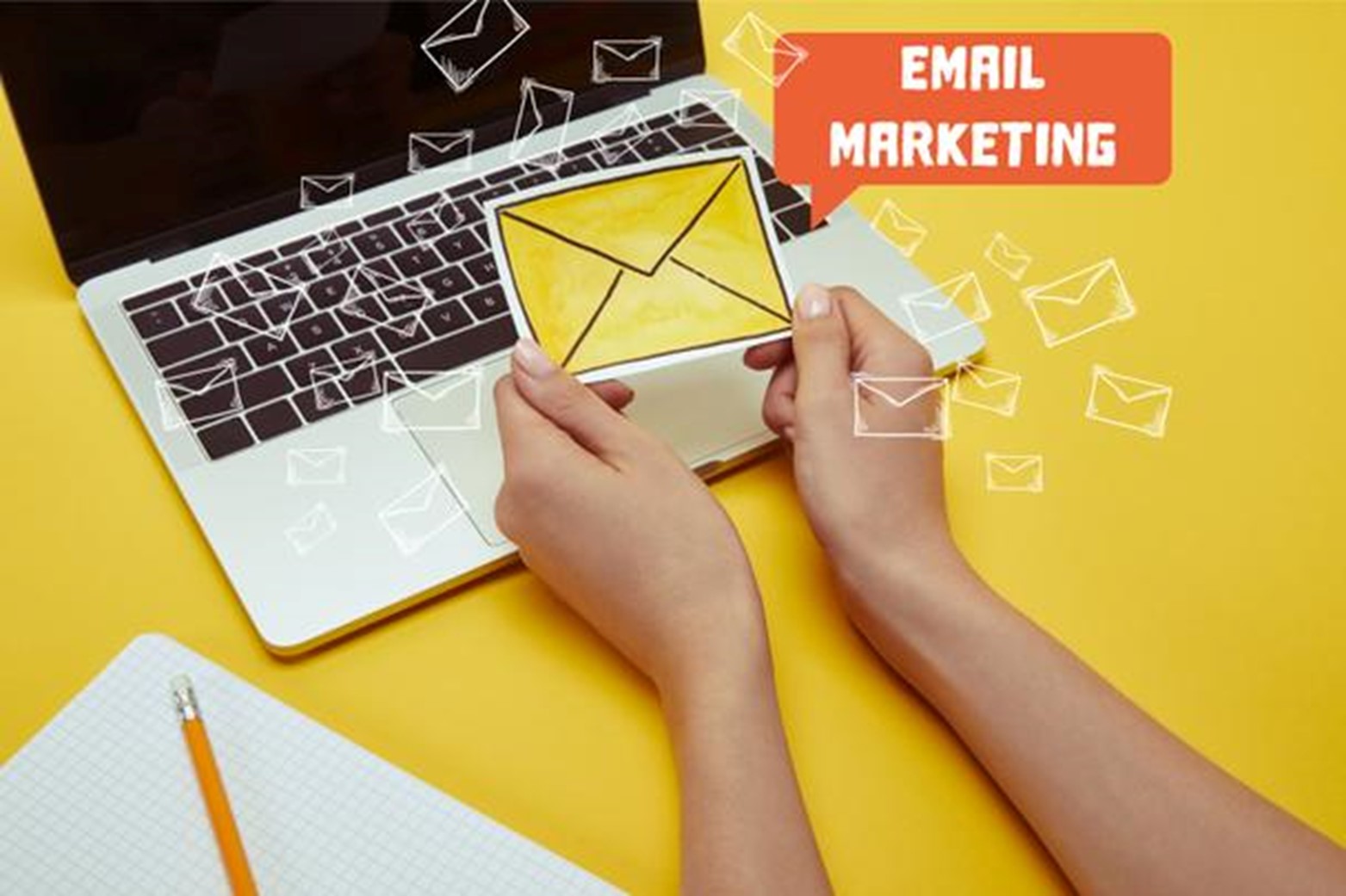 In another report, it was discovered that 77% of marketers saw a rise in consumer engagement through email. It is no wonder that there is a plethora of email marketing tools available in the market today.
Amongst this multitude of tools is one popular name, Constant Contact, which has been around in the email marketing industry for a long time. The company was founded in 1995 and has been assisting thousands of businesses in their bulk email marketing campaigns since then.
However, there are certain situations where more advanced, modernized email marketing tools can fulfill the requirements better than Constant Contact. In such cases, it is important to know the options available to you for canceling your CC subscription and getting a full refund.
Let's understand how to cancel Constant Contact through this blog.
What is Constant Contact?
Constant Contact is a comprehensive digital marketing company that specializes in an email marketing toolkit designed for small businesses. It is a comprehensive platform with subscription-based tools available for:
Email marketing
SMS marketing
Social media marketing
Marketing automation
Small businesses find Constant Contact an extremely useful platform to accelerate their email marketing initiatives and set up social posting schedules.
According to data published on Datanyze, Constant Contact enjoys a high market share of 5.75% in email marketing tools as of 2022. Needless to say, it is a robust email marketing platform with over 80,000 websites leveraging its power.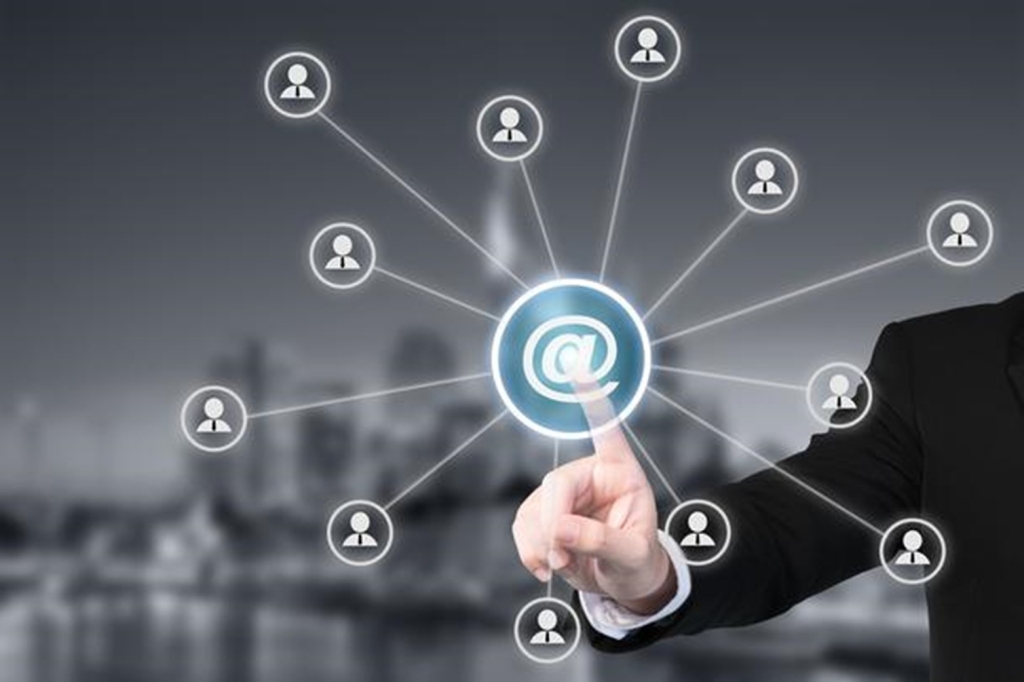 However, there are quite a few reasons that may compel you to seek Constant Contact alternatives. Let's now understand why companies would need to switch from this email marketing tool to other options.
How to Cancel Constant Contact in 3 Simple Methods
If you do not wish to continue with Constant Contact any longer, you have three options to disengage from this platform:
Suspending your account: This is a prudent choice when you wish to test the waters with other tools before completely canceling your subscription
Online method
Calling Constant Contact support
Let's discuss each one in detail.
Suspending Your Constant Contact Account
Account suspension in Constant Contact is a handy feature that lets you regroup your strategies with email marketing. It entails halting your subscription for the time being without losing out on essential functionalities, such as:
Upload, store, and access contacts
Create new emails, and keep the sign-up contact forms active on channels
View and manage email marketing reports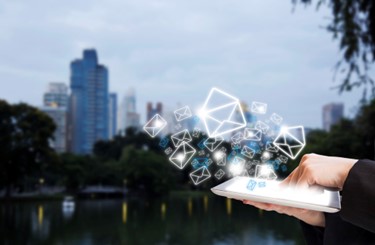 Many more features remain active while your CC account is under suspension. However, you won't be able to execute any meaningful campaigns in CC without an active account.
With that said, if you are uncertain about Constant Contact alternatives and don't want to cancel the subscription completely, suspension is a good option.
How to Cancel Constant Contact Online
The second method to disengage from this software is to log in to your Constant Contact account and follow the steps below:
Access your dashboard and locate your profile icon. When you click on it, the "My Account" option will appear. Select it.
Find the "Billing" tab and click on it.
Scroll down in the menu displayed and look for the "Cancel Account" option.
Click on "Cancel My Account" to continue with your cancellation.
The interface will ask you a reason for the cancellation. Fill in the reason and proceed with the cancellation.
To confirm the cancellation, you will be asked to confirm the action with another "Cancel Account" button. Click on it.
You are done!
Calling Constant Contact Customer Service
The third option is to call the support team at Constant Contact directly. This method is the better choice when you have questions for the team that cannot be addressed via online cancellation.
You can connect with the team on the following numbers:
855-229-5506 in the US and Canada
0808-234-0945 in the UK
Get started with your MassMailer trial today.