EMAIL MARKETING November 3, 2022
What Is Email Marketing? | A Beginners Guide
What Is Email Marketing? The Ultimate Beginners Guide
Regardless of the size and type of the business, email marketing is an efficient way for businesses to ensure that they can reach out to their customers, build their brand's reputation, and grow their customer base.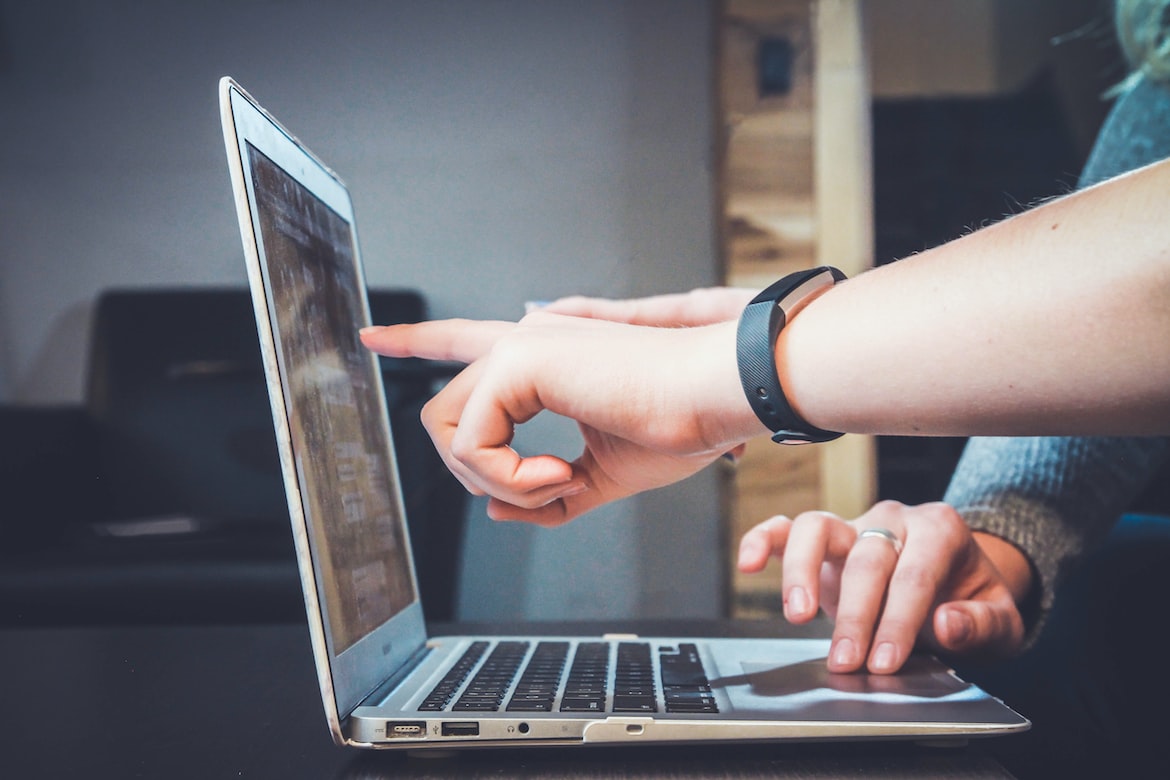 Statistics suggest that nearly 40% of B2B marketers consider email newsletters critical to their content marketing success.
Furthermore, almost 99% of consumers confirm that they check their email every day, and it is one of the most preferred ways to receive updates from brands.
When used the right way, email has the potential to deliver the highest ROI of every marketing channel, achieving a whopping $52 for every dollar spent in 2019.
These statistics indicate the importance of developing a strong email marketing strategy for any brand. Marketing your product or service offerings by email can be a fast, flexible, and cost-effective way of reaching new customers as well as retaining existing customers by encouraging repeat website visits.
If you also wish to take advantage of email marketing for your business, this is a definitive guide to walk you through the process of getting started and help you achieve success.
Here, we will discuss everything from what is email marketing to its benefits, best practices, and more.
What is Email Marketing?
Email marketing is a type of direct marketing strategy that involves using personalized emails to educate your email subscribers about your product or service offerings.
Businesses can use email marketing to convince their email subscribers to take a specific action, such as taking a product trial, making a purchase, booking a service or product demo, or registering for a business event.
How to Get Started With Email Marketing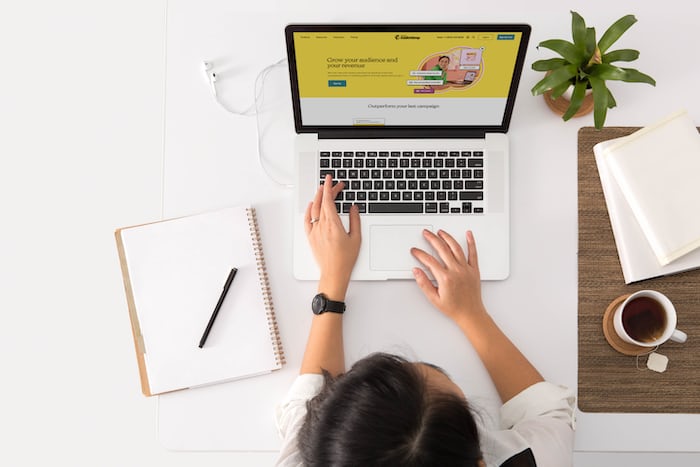 Digital marketing is a huge topic with endless possibilities. To make it easier for you, here are the steps you can take to create a successful email marketing strategy;
a. Define Your Target Audience 
An effective email marketing campaign should always begin with defining the niche buyer persona you wish to target, understanding their needs, and accordingly tailoring your email campaign.
b. Establish Your Goals and Build Your Email List 
The next step is gathering context, understanding the industry stats, and establishing realistic goals. Once done, you need to build an email list or a group of users who have given you consent or permission to send them relevant content.
c. Pick an Email Campaign Type 
When it comes to choosing your email campaigns, there are various options available, and trying to decide between them can quickly get overwhelming.
The best approach is to learn about the different types of email campaigns (weekly newsletter, sending out new product announcements, blog posts, etc.) and decide which is best for your audience.
d. Make a Proper Schedule 
In this step, you need to make a schedule and decide how often you plan to contact your email list and inform your audience beforehand.
This will prepare your audience in advance about exactly what to expect and reduce the chances of high unsubscribe counts.
Further, it also helps build trust among your customers and ensures that you stay top of mind for your target audience.
e. Measure Your Results 
Measuring your results and being meticulous about every key metric allows you to fine-tune your campaign further and help you make relevant changes to your emails that yield expected outcomes.
How an Effective Email Marketing Strategy Increases Sales and Generates a Great ROI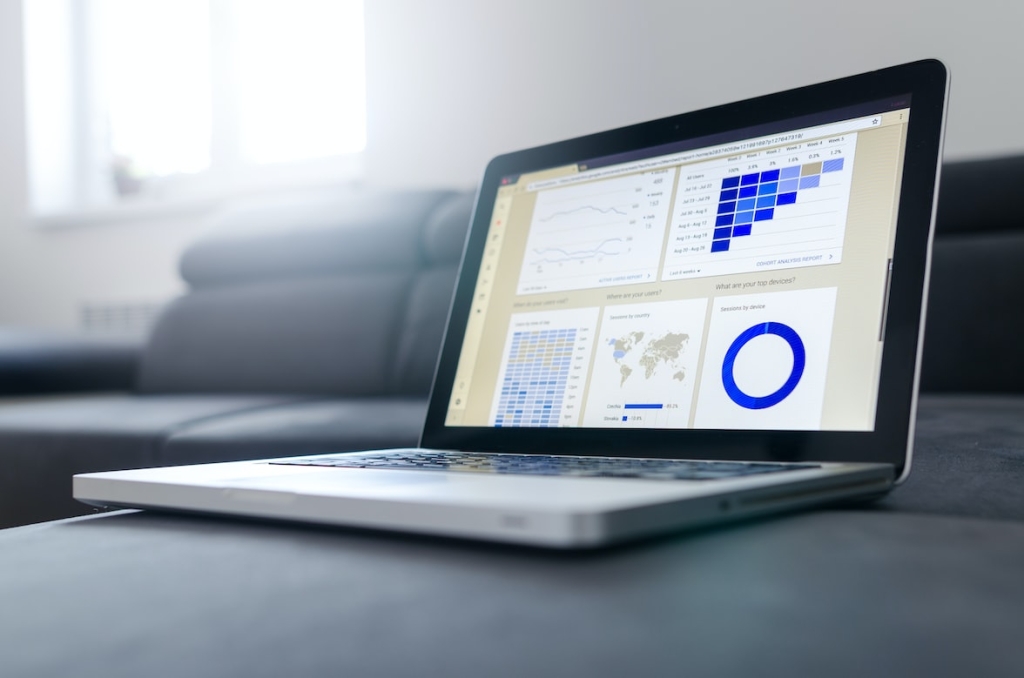 Data suggest that sustainable email marketing has the highest ROI (return on investment) of all forms of marketing, averaging about $36 in return for every $1 spent.
Here are some of the other benefits of email marketing that can help you generate excellent returns for minimal investment, reach vast audiences, and retain your customer base:
Allows you to create personalized content.
Enhances brand recognition as by consistently providing valuable content to your audience, you can ensure that they begin to recognize and even anticipate your emails.
Improves sales. Promoting your business through email marketing also gives your audience the chance to make a buying decision or purchase right from their phone or laptop.
Helps you build strong customer relationships by giving them the information they want directly into their inbox.
Increases traffic to your website as emails are an excellent way to get customers to visit your pages.
Email Marketing Best Practices 
In this section, we will share some of the best tips and tricks to help you achieve success with your next email marketing campaign.
Segment Your Email Contacts 
To avoid ending up in your customers' spam bin, segment your audience based on different variables and send each group information that is relevant to them.
For instance, you can segment your customers based on where they are in their buyer journey and accordingly design personalized email content that helps push them toward conversion.
Write an Enticing Subject Line 
The importance of a subject line in defining the success of your email is huge. The key is to keep it short, personalized, and engaging for your audience. You can also use an emoji and say it with a smile to ensure a better open rate.
Another important aspect of a successful email marketing campaign is conveying some urgency in your message. The idea is to ensure that the language you use in your email is persuasive enough (without being too pushy) to make the recipient act there and then.
For instance, you can build FOMO (Fear of Missing Out) in your audience by using time-related vocabulary such as Now, Limited time, Deadline, Act Now, Hurry, Don't delay, Seconds, Final Sale, Once in a lifetime, Offer expires in __, and more.
Personalization means making your audience feel important. Insert their names, highlight their personal preferences or congratulate them for their recent milestones (birthdays, anniversaries, etc.).
Remember that any kind of personal information, when used without being creepy, can be a huge advantage in attracting and making the audience trust your brand.
Give Them Something to Land On
A solid CTA can be a game changer as it gives your audience a way out of an email and land on something concrete. Decide your email goal beforehand and then try to push the recipient towards that goal.
Here are some examples you can use:
Promotional emails: Sign up for 30% off!
Welcome marketing email: Join our user community on Twitter and say hello!
Content email: Scroll over to our blog to know more!
Email invitations and surveys
Cart abandonment: Sign in today and finish your purchase!
e-Newsletter emails
Lead nurturing emails
To Conclude
The benefits that email marketing offers to small businesses are immense. Mainly, it all comes down to the fact that email marketing is one of the most cost-effective yet effective marketing solutions available for brands.
Regardless of your level of experience, you can create professional email marketing campaigns within no time to ensure success and better ROI for your business.
Are you also looking to build your email marketing strategy?
Look no further than MassMailer. MassMailer offers powerful email marketing solutions to help you create, send and track emails that your customers look forward to.
Get started with your MassMailer trial today.