Discover the Ultimate Guide to Salesforce Email Templates
Siva Devaki
2023-05-03T16:57:00+00:00
Discover the Ultimate Guide to Salesforce Email Templates
November 19, 2022 | by
Email Templates in Salesforce: A Simple Guide
Introduction
As we all know, email isn't new. The first mass marketing email was sent back in the late 20th century (1978) to a mere 400 recipients.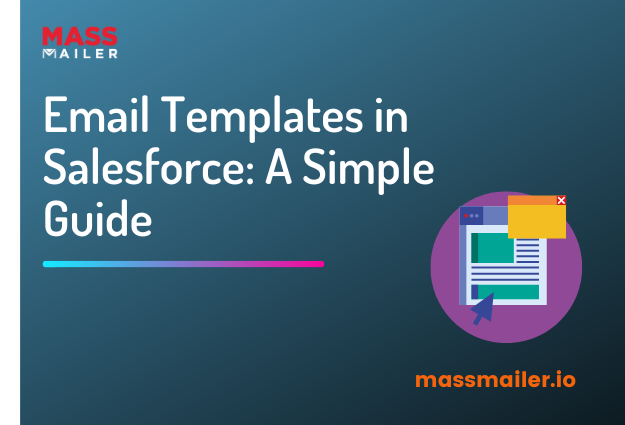 It has been just over four decades since the first email marketing campaign – the differences that technological advancements have brought to this industry are nothing short of phenomenal.
Businesses can now conveniently automate their email marketing campaigns for thousands of recipients at the same time and personalize every single mail as well.
In fact, Salesforce reports that in 2020, 82% of marketers worldwide were using email marketing.
Salesforce has been pivotal in heralding the customer-first marketing ideology through its targeted and efficient email marketing tools. The platform makes it extremely easy to create email campaigns and customize them according to the target audience.
The biggest benefit for businesses from Salesforce emails is the availability of templates to quickly create custom emails and mobilize the marketing campaign.
Furthermore, the availability of Salesforce native apps like MassMailer, designed specifically for optimizing email marketing, streamlines the entire process even more.
Through this blog, let's understand how you can leverage Salesforce email templates to your benefit.
Get Started with Salesforce Email Templates
Off the bat, you first need to understand that before Salesforce Lightning came around, businesses were working with Salesforce Classic email builders. It is still in extensive use – the only difference is that the user interface is a bit dated with Classic email builder compared to Lightning.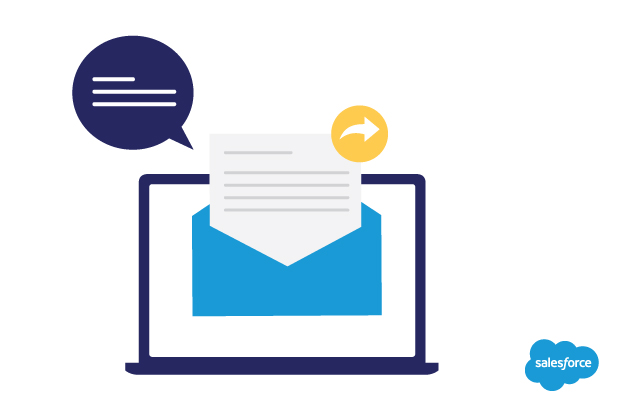 [Source]
Essentially, to create customized emails in Salesforce, you have three distinct options:
Select templates through Classic builder
Select templates through Lightning Experience
Build your own template with Lightning Experience
The three types of templates provide you with distinct features in their own suite. The best part is that you can use any kind of template within an organization.
The table below highlights the unique properties of each email template in Salesforce: Classic, Lightning Experience, and Email Template Builder.
Feature/Property
Classic
Lighting Experience
Email Template Builder
Letterhead
Only Classic letterhead
Only enhanced letterhead
None
Visualforce
Yes
Yes, but not editable
No
Header
Yes
Yes
No
Footer
Yes
Yes
No
Drag and Drop
No
No
Yes
Sales engagement mails
No
Yes
Yes
Email templates home
No
Yes
Yes
Email folders
Classic folders
Enhanced folders
Enhanced folders
Email lists
Yes
Yes
Yes
Pardot compatibility
No
No
Yes
Workflows
Yes
Yes
Yes
Email automation
Yes
Yes
Yes
As is evident, the Classic and Lightning email builders are fixed-type email builders that provide you with less flexible options for email customizations.
On the other hand, the Email Template Builder is a toolset you can use to build your templates from scratch. It doesn't offer any ready features (like letterheads) from the get-go.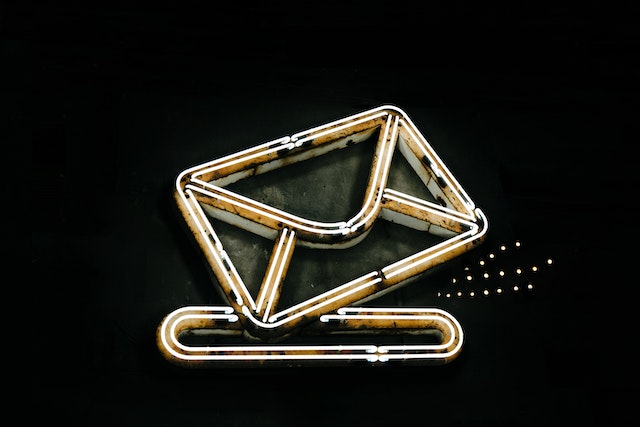 [Source]
Since Lightning email builder is the most recent version in Salesforce, this blog will focus on building templates and emails using Lightning.
Create Email Templates in Salesforce Lightning
It is quite simple to create email templates in Salesforce Lightning. Follow the steps detailed below to get started.
Open your dashboard on Salesforce. In the top-left corner, spot the Menu icon (a square grid of nine dots). Click on it.
In the drop-down menu, locate the "Email Templates" option. Click on it.
You now need to select "Create New Template." A dialogue box will open up, asking you for details such as the name of the template, description, entity attributes, folders (public or private), the content of the message, letterhead, etc. Fill in every piece of information.
Save your template.
You will be redirected to the next screen. Spot the "Edit in Builder" button on the top right corner and click on it.
The next screen will allow you to edit your template for properties like background color, adding or changing media, and more. This is your email template builder equipped with drag-and-drop functionality that lets you build your template the way you like.
Save your template once you are satisfied with the design.
Useful Features of Lightning Email Template Builder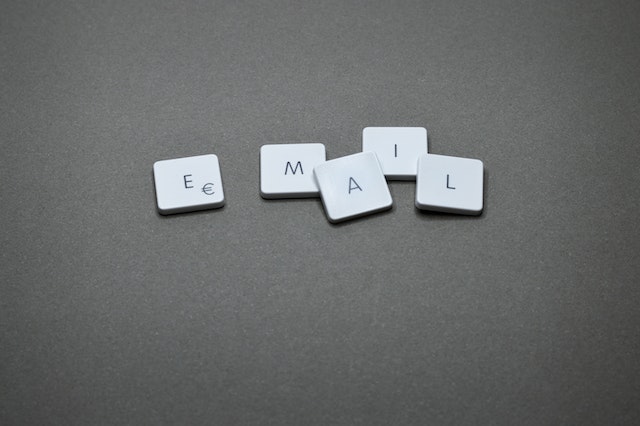 [Source]
The Lightning Email Template Builder is quite intuitive. The left sidebar comprises all the components you can drag and drop onto your templates, like buttons, images, rich text, and more.
The right sidebar allows you to customize the content and style. The menu bar that runs along the top lets you customize your email for desktop or mobile device viewing.
Drawbacks of Email Templates in Salesforce
For all the great functionality that Lightning Email Builder comes with, it does have certain quirks that make it a little problematic to use. The list below highlights the limitations of Lightning Email Builder in Salesforce:
As discussed earlier, the email templates on Classic cannot be edited in the Content Builder. If you want certain elements changed, you will need to build a new template in the Lightning Builder.
Salesforce also has a Marketing Cloud with an Email Studio, which, frankly, is a more powerful marketing suite. The Lightning Email Builder isn't as savvy or robust as the Email Studio.
Classic templates, while a little dated, provided certain functionality that would have been nice to have on Lightning:

Verify Merge and Send Test options
Creating internal email alerts by attaching links directly to the Record Type

While Merge Fields is available for activity-enabled objects, it doesn't support Contact or Lead objects yet, which is a limitation.
Set Up Efficient Email Campaigns in Salesforce with Massmailer
A well-composed email that is personalized for a target group makes a statement for the business that sends it. This is one of the major reasons email marketing is so effective today – for the brand and for the customer.
Today, it is even more important to create impactful emails than ever before. Reports highlight that the average time a person spends reading an email has reduced from about 13 seconds to 10 between 2018 and 2021. This makes it necessary to utilize the best that technology has to offer to create impactful emails.
To that end, Salesforce Lightning Builder is an excellent tool to have. If you would rather use a dedicated email marketing tool that integrates well with Salesforce, you can try MassMailer. It is a Salesforce-native email marketing app that lets you organize bulk marketing campaigns with hyper-personalized content.
To begin your free trial, click here –> MassMailer.