SALESFORCE May 30, 2022
Comprehensive Guide to Salesforce AppExchange
Everything You Need to Know About the Salesforce AppExchange
In 2021, the market share of Customer Relationship Management solutions reached a value of $51.4 billion. During this time, Salesforce was ranked the number one CRM tool, with a revenue market share of 23.8%.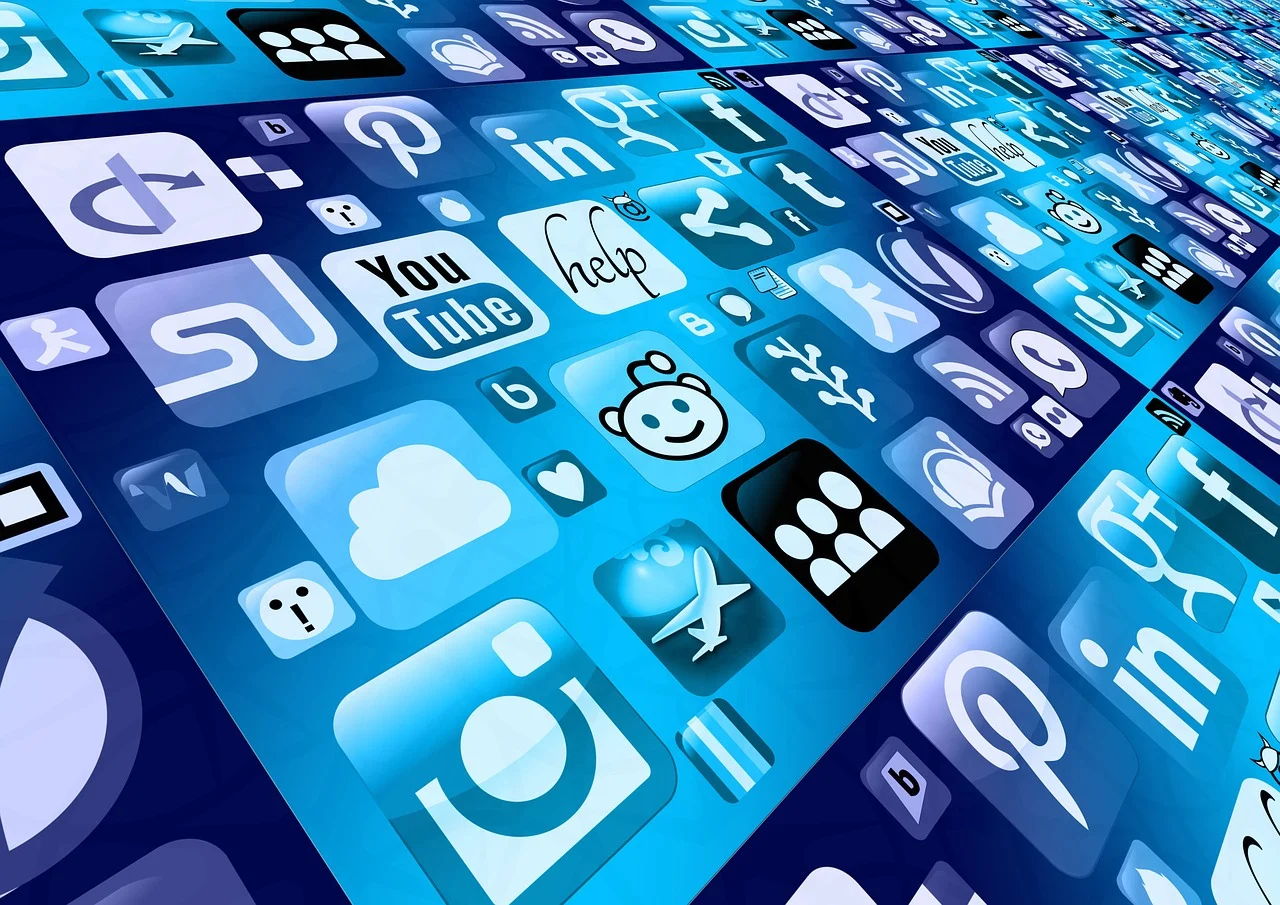 This statement is compelling enough to adopt Salesforce as a CRM solution for your enterprise. Salesforce provides you with all the tools you would need to keep your customers happy (for example, assisting the marketing and sales team in functioning as a unit to serve the customers).
However, if there are more functionalities you require to make your workflows more streamlined, Salesforce allows you to acquire them by downloading apps from its very own marketplace – the Salesforce AppExchange.
AppExchange lets you download applications to augment the functionalities of your Salesforce software. According to data published on Trifin Labs, 71% of the customers of Salesforce use apps downloaded from AppExchange Salesforce.
Let's understand a little bit more about this online marketplace and how it can help your business grow.
What is Salesforce AppExchange?
Much like Android has its own Play Store and Apple its own App Store, Salesforce has AppExchange. It is an online bazaar of applications and functionalities developed specifically for use with Salesforce.
Whether you wish to augment your Salesforce's marketing capabilities or wish to tweak a functionality, you will find tools for everything on AppExchange.
Perhaps this is why Salesforce commands a 19.8% market share – in addition to providing robust software for CRM, it provides everything a business would need to make it better for itself. You can truly use Salesforce CRM the way you want by accessing AppExchange and searching for the right tools to reinforce your CRM.
Furthermore, AppExchange also gives you the right to build your own apps and list them on AppExchange for other businesses to download and use. This enables new apps and functionalities to be discovered and shared among businesses. 
In an article published on Salesforce, the company announced two new features slated for Salesforce AppExchange – AppExchange Chat and Test Drive – that are poised to promote partnerships and app testing on the same platform.
It can be expected that this "marketplace" will evolve into an online hub of active, dynamic commerce soon.
Scope of AppExchange
In January 2022, Salesforce AppExchange hit a stellar number of 10 million installations – a feat that isn't ordinary from any angle. For an online store run by a community of businesses using the same software, this milestone makes AppExchange a force to reckon with.
The following numbers reinforce the fact that AppExchange is huge:
According to

Salesforce data

, all of the Fortune 100 companies have at least one app installed from Salesforce AppExchange

91% of Salesforce customers have at least one app installed from AppExchange

The platform has 117,000 customer reviews on its apps today
There is nothing mediocre about AppExchange. It is a growing community of businesses willing to share their tools with others and create a bustling hub of commerce online. You can find the following elements on AppExchange today:
Applications that are ready to install and developed by third parties, for example,

email marketing apps

like MassMailer

Components that help you build your own apps and list them on the platform

Templates to help ease your business processes

Real-time data solutions that are pre-integrated and approved

Automation processes

Access to consultation by experts to help you ease into using Salesforce
AppExchange thus makes Salesforce a holistic solution for enterprise CRM.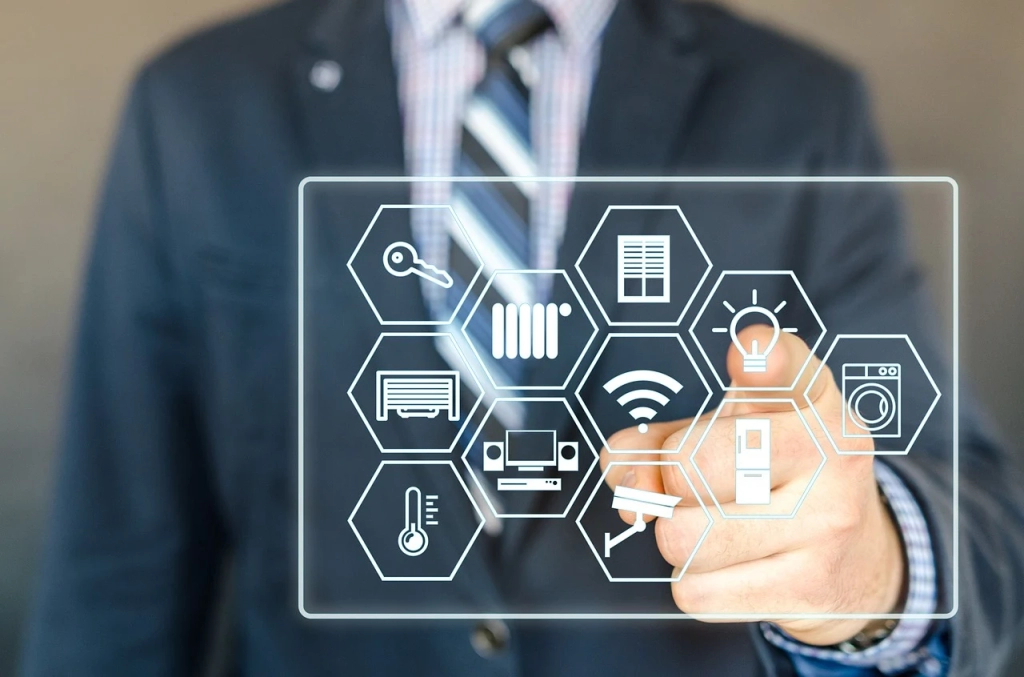 Reasons to Use Salesforce AppExchange
AppExchange gives your business the opportunity to be a part of an online community that is focused on growth and sharing resources.
As a business operates in a series and sets of various tasks, AppExchange provides implements to streamline each one of them with tools and improvements. The following advantages are a direct result of choosing to be active on AppExchange:
Manage Events Better
Whether you wish to schedule events or execute them efficiently, there are tools available on AppExchange that help your business establish coordination between various teams and departments for the same.
Assisting with Integrations
AppExchange has many integration platforms available that help businesses integrate their Salesforce with various other platforms it needs to function smoothly. This helps in eliminating roadblocks that occur while adopting Salesforce.
Create Documents with Ease
No business can exist without documents. They are a necessary, time-consuming evil that siphons out the productivity of human resources.
Through AppExchange, you can download intuitive, automated document composers that take the mundane, clerical work away from your staff.
Managing Leads
The sole purpose of having a Salesforce CRM in place is to manage leads and handle customers. AppExchange hosts a variety of solutions to help you craft lead journeys and workflows based on any criteria your business specifies.
Enhance Customer Service
Salesforce AppExchange gives you a variety of solutions to help you enhance customer service, like omnichannel tools, live chat, SMS services, contact centers, MassMailer emails, etc.
This makes it easier to fully utilize the Salesforce CRM platform without needing other implements for these functionalities.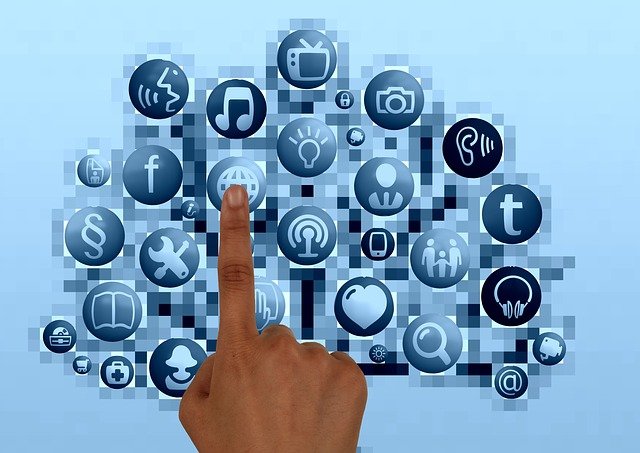 MassMailer on AppExchange Salesforce
Email marketing is crucial and relevant even today. AppExchange hosts MassMailer, an email marketing app that lets you send mass marketing emails to your consumers through the Salesforce platform.
Create and personalize your emails based on consumer segmentation and execute email marketing campaigns successfully and in lesser turnaround times with MassMailer. This app is a crucial one to own because of the lack of bulk emailing capability of Salesforce.
Wrapping Up
Salesforce AppExchange is a significantly important resource for those in need of a CRM solution. Its reliability is corroborated by solid numbers: in the past 10 years, the revenue of this company has grown at a CAGR of 29.04%.
Augmented with essential apps (like MassMailer) through AppExchange, Salesforce is a genuine gamechanger.