EMAIL VALIDATION, EMAIL VERIFICATION, SALES March 27, 2019
How to Grow Your Email List Like a Pro
Author:
A former journalist, Corina Leslie is the PR & Marketing Manager for email verifier ZeroBounce. She is passionate about communication and helping others email successfully. You can find her on the ZeroBounce blog, where she shares her best tips on digital marketing, copywriting, PR and everything in between.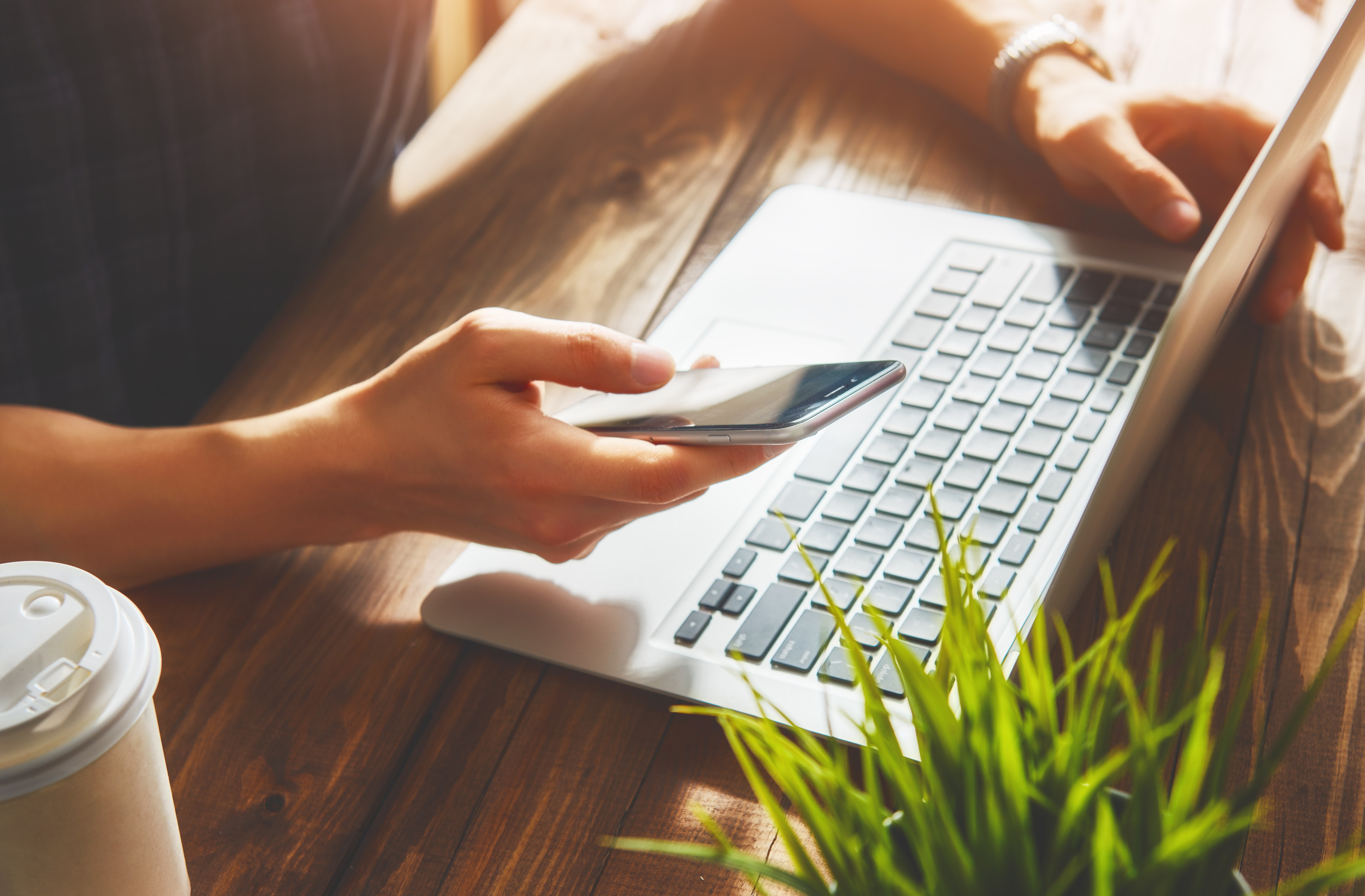 Email has become a tremendous marketing medium and considering the ROI it promises, it's no surprise everyone wants to grow their email lists. However, many organizations want to expand at all costs and fall into the pitfall of building large, but unhealthy email databases. The tips I'm going to share with you today revolve around a different strategy. You're going to learn how to grow your email list the right way and get the best results from your email marketing.
Make the double opt-in your standard
Are you having your new subscribers confirm they want to be on your mailing list? If you are, that's a great first measure of protection against erroneous and fake email addresses. The double opt-in is easy to implement and has proven its efficiency, so make it a standard on your signup forms. Not only will it act like an extra layer of defense against bots, but it promotes a more genuine future engagement. When they're willing to go through the two-step email verification process, subscribers indirectly tell you they're looking forward to your communication and are more likely to engage with your content. Adding a reCAPTCHA code on your forms is another smart tactic to tell people apart from bots. When it comes to healthy list building, you can never do too much to keep risky data away.
Stop fake email addresses in their tracks: use an email verification API
Using the double opt-in subscription method and setting up reCAPTCHA on your forms are both going to help you grow your email list safely. But the truth is they are not powerful enough to prevent unwanted signups. Bots can always click on the confirmation link you automatically send in the double opt-in process. They can also bypass reCAPTCHA, so you end up with a bunch of fake email addresses that endanger your sender reputation.
An advanced email verification process will do so much more for your database. Installing a real-time email verifier on your signup forms is the single best thing you can do for your email hygiene. The API filters out contacts that would spoil your database, such as mistyped, temporary, role-based, or abuse email addresses.
It's an excellent way to ensure you're collecting valid leads that you can further nurture through your email campaigns.
Is your bounce rate too high? A bulk email verifier will fix that
Let's say you haven't installed an email verification API on your website, and your email list is already tainted by invalid addresses. What you can do is find a reliable bulk email verifier and let it work its magic. It will remove contacts that pose a risk to your sender reputation – misspelled, abuse, catch-all, temporary and role-based email addresses. Some email verifiers are also able to detect many spam traps and isolate them from your genuine leads.
This means that you're going to shrink down your list, but keep in mind it's all for the good purpose of building a high-quality database. Marketers who use an email verifier report higher deliverability and get to enjoy visible improvements in their email marketing results.
Of course, you can use both bulk and a real-time email verification system to get the most out of your list.
The must-know tips on growing your list
Now that we talked about email hygiene, let's see what tactics you can use to engage your audience and foster some growth!
create a content offer (or more). This is one of the most efficient ways to get more subscribers. Whether you put up a webinar or an e-book or repurpose some of your evergreen content, it's going to get people on your list faster than any other strategy.
do you already have a good following on social media? Leverage this advantage and entice people to get on your list. Since they're already following you, they are more likely to subscribe to your emails, as well. Have a landing page ready and promote it on all of your social platforms every week.
run promotional campaigns. Have you noticed the number of brands that offer website visitors a discount or free shipping in exchange for their email address? Whether you want to turn it into a constant email address collection method or do it just once in a while, it will definitely help you add more people to your list.
ask your current subscribers for support. This is a technique that relies on the connection you have with your audience, and it can yield great results. In every email, you send, have a short paragraph that asks people to forward your messages to family, friends, and peers. As long as your content is useful and entertaining, this will encourage organic subscriptions.
be consistent in your sending behavior. It keeps your IP warm and delivers on the promise you made your subscribers show up in their inbox. Furthermore, sending out great content promotes a steady engagement and more subscriptions in the long run.
How MassMailer helps you overcome Salesforce's limitations
If you're looking for a dependable and robust email service provider, check out MassMailer's features – you get access to everything you need if you're an email marketer. You can build and send great-looking emails, all while being able to monitor your performance and make the necessary tweaks along the way. Most importantly, MassMailer helps you overcome Salesforce's limitations when it comes to sending larger batches of emails. The platform also allows you to collect new leads and grow your list, and validate those leads to achieve better email hygiene.
In 2019, more than ever, the quality – not the size – of your email list will make a difference in your email marketing. As long as you focus on gathering real email addresses, you're on the right path to a good reputation, steady deliverability, and your target conversions.