EMAIL BEST PRACTICES, EMAIL MARKETING, SALESFORCE January 7, 2022
Best Practices To Follow When Sending a Salesforce Mass Email
Do you want to know how to send better mass email messages in Salesforce?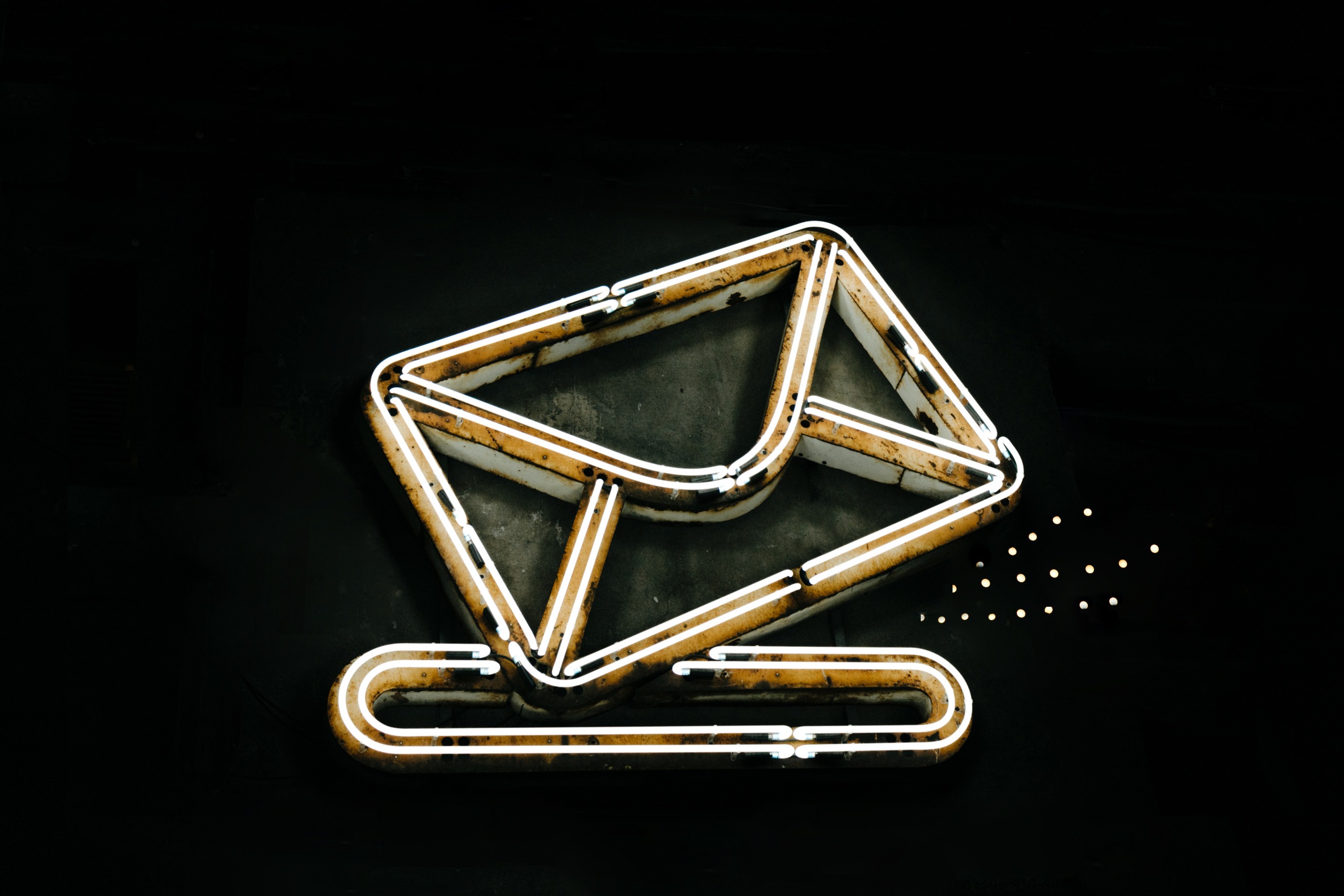 Salesforce serves as a great customer service platform that allows you to stay better connected to your clients. Yet, it's not enough to just type up a message and send it. Instead, sending out an effective Salesforce mass email requires following the top customer engagement advice.
Below, we'll get into our top tips for sending out a Salesforce email to your client list. Keep reading to learn more and start writing more impactful emails today!
Write a Catchy Subject Line
Most mass emails go unread. Across industries, it's rare to see an open rate of more than 25%. For companies in some fields, the open rates are much lower.
Still, you can increase your chances of getting your clients to open your emails by writing effective subject lines. A good subject line will catch your customers' attention and get them curious enough to open your email.
Yet, you should stay away from cheesy lines. In fact, short, descriptive email lines often work better than ones that are obvious attention grabs. So, boil down the main message of the email into 50 characters or less. As long as you're sending emails your customers want to read, this should improve your open rates.
You can also get someone's attention by writing phrases that add urgency. Sentences such as "Last chance!" or "Don't miss the sale!" make effective subject lines because they let your customers know the email is time-sensitive.
Multivariate Test Subject Lines
Write a few possible subject lines for each email. Then, take advantage of multivariate testing services to see which one works best.
A multivariate testing service will send out emails with these subject lines to a small portion of your email list. The emails will all have the same content. Only the subject lines will be different. Then, the multivariate service will show you which subject line gave you the best open rate.
When you use multivariate testing, you will learn more about what email subject lines work best for your company. In turn, you'll start writing more effective subject lines and continue to improve your open rates.
Intrigue Them with a Benefit
An effective Salesforce mass email will offer a benefit to the reader. You should tell them about this benefit in the email's subject line.
When you do this, you're telling your customer why they should open the email. Then, once the email has been opened, you have the chance to get them to do what you want to do.
Telling people about benefits works well for every business, including non-profits. When you run a non-profit, you need to convince your donors that your work is worthwhile. As such, you should always mention how a donation can help change the lives of the people you serve. This makes your donor feel like they're making a difference and encourages more donations.
Personalize the Email
Salesforce allows you to personalize your emails by adding your client's name to the top of the message.
This works really well because it makes it feel less like an impersonal mass email. Addressing the email to your client communicates that you care about the individual members of your customer base. It also makes you appear more personal and approachable.
Evoke Emotions
Studies show emotional connection drives many purchases. When people feel connected to what you're saying, they're going to invest more in your company.
So, no matter what you're doing, try to establish an emotional connection in your emails. If you're trying to sell something, let your tone communicate how you want your customer to feel about it. You can also include pictures that evoke emotion.
Stories help you stoke emotions. You can share personal testimonies from your customers or founder. If you're a non-profit, share stories from the people you've helped.
Sharing stories also makes your company appear more personal.
Leave Lots of White Space
When companies first start sending emails, too many make the mistake of writing long paragraphs.
Most people don't take the time to read long paragraphs when they're online. Instead, they're more likely to either skim your email or click away.
So, if you want people to read your emails, you should write short paragraphs. Anything in-between 1-3 lines works best. You should also vary the length of your paragraphs. If you have a paragraph with 1 line in it, write a 2 or 3 line paragraph next.
The white space also makes it easier on your clients' eyes. They'll be able to scan your text and learn what you want them to know.
You should also bold any details you want to stand out.
Have a Professional Layout
Salesforce's mass email system allows you to build professional email templates. In Lightning Experience, you can personalize your templates so that it matches your brand.
When you create your templates, make sure you include your logo and contact information. That way, your supporters know the email is actually from you. At the bottom, give them the option to forward your message to their friends. This gives you potential free advertising.
Salesforce saves your professional email templates so you can use them again.
Ready to Start Sending a Salesforce Mass Email?
Now that you've read this introduction to Salesforce mass email messages, you're ready to start sending out emails to your clients.
Before you hit "send," you'll want to make sure you're writing the best Salesforce email possible. That's where we come in. Our mass email service helps you perfect your use of Salesforce and get more interactions from your clients.