SALESFORCE December 9, 2022
MassMailer vs. Salesforce Marketing Cloud
Learn More About Alternative of Salesforce Marketing Cloud
Businesses today need a robust and comprehensive email marketing solution that seamlessly integrates with all the other key functions of their marketing and sales teams, including CRM software.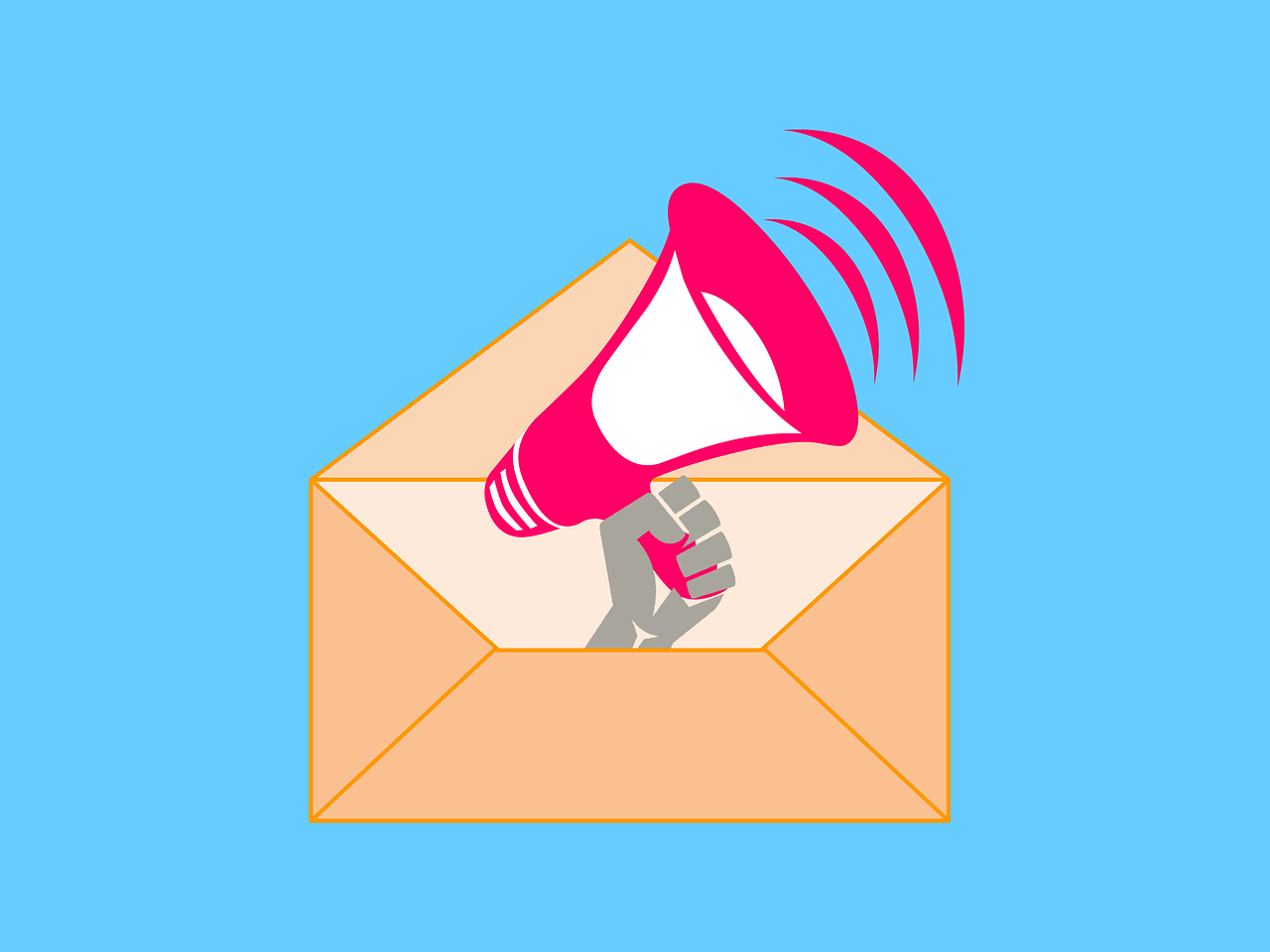 A powerful solution that fulfills this requirement well is the ideal choice here, as it eliminates the need to bind several different solutions from multiple vendors.
MassMailer and Salesforce Marketing Cloud (SMC) are email marketing platforms that combine several features into an integrated marketing solution that can help you improve your email campaigns, overall marketing strategies, and contact management for marketing and sales teams.
In this blog, we do a detailed comparison of MassMailer Vs. Salesforce Marketing Cloud, highlighting their features, advantages, and more to make the choice between the two easier for you.
What is MassMailer?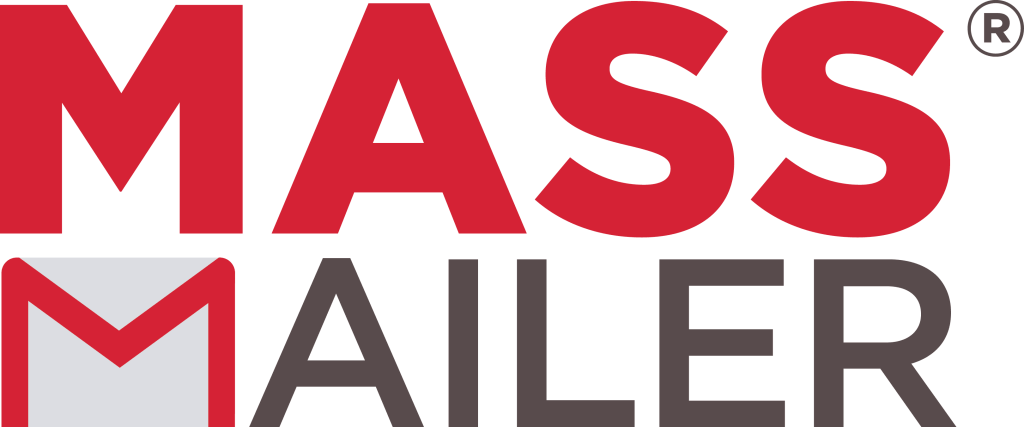 An excellent email marketing solution, MassMailer is primarily a native Salesforce app that allows users to surpass the limitations set by Salesforce CRM on the number of emails sent with an unlimited number of emails.
The platform has several features and is perfect for companies of every size. Some of the other highlights of MassMailer that help simplify email marketing include:
Sending bulk emails
Creating varied email templates
Consolidating various leads and contacts within Salesforce
Real-time monitoring
Generating in-depth analytical reports
Better email deliverability
MassMailer – Key Features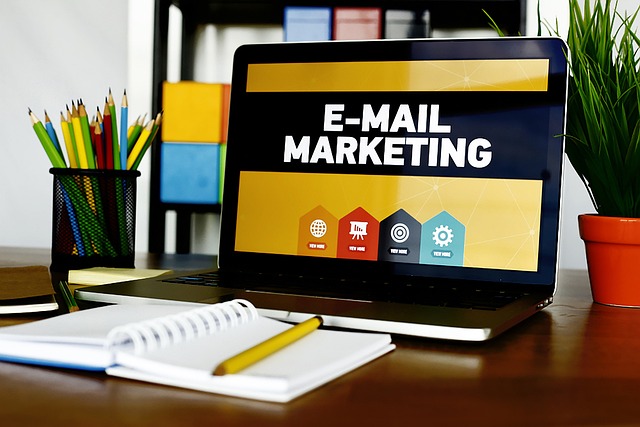 Below are some of the key features of the MassMailer discussed in detail:
Similar to any other Salesforce add-on, MassMailer is super easy to install and allows you to start instantly through your account. With MassMailer's easy and Salesforce-friendly interface, you can send unlimited emails without dealing with any daily or batch limits of Salesforce.
It enables clients to send emails to their campaign members, contacts, leads, personal accounts, or opportunity contact roles all together from within Salesforce, thus reducing the learning curve and saving a great deal of time and effort.
Seamless Integration With Salesforce 
One of the other highlights of MassMailer is that it is a native Salesforce app designed specifically to be used within the Salesforce CRM environment. This saves time that is otherwise spent on trying to integrate it with Salesforce CRM.
The importance of the sender's reputation is immense during dedicated email campaigns. A poor sender reputation can not only get your IP blacklisted by Google but can also result in a failed campaign.
MassMailer helps you navigate this effectively by using powerful email authentication features and ensuring better email deliverability. The platform uses domain, email link, and IP address authentication to authenticate emails for optimized email deliverability.
While Salesforce only allows users to send 5000 emails (maximum) every day with more limits (such as mass emails are only allowed to be sent to leads, contacts, or internal users), MassMailer helps you cross this limit by allowing you to send unlimited emails.
With MassMailer's Email Wizard and the Template Builder feature, users don't need to be HTML experts or know code in detail to create professional emails.
MassMailer's Email Wizard is super simple and has a Salesforce-friendly interface. It allows users to easily create emails and either send them immediately or schedule them to launch at a later date and time.
Monitoring and Analytics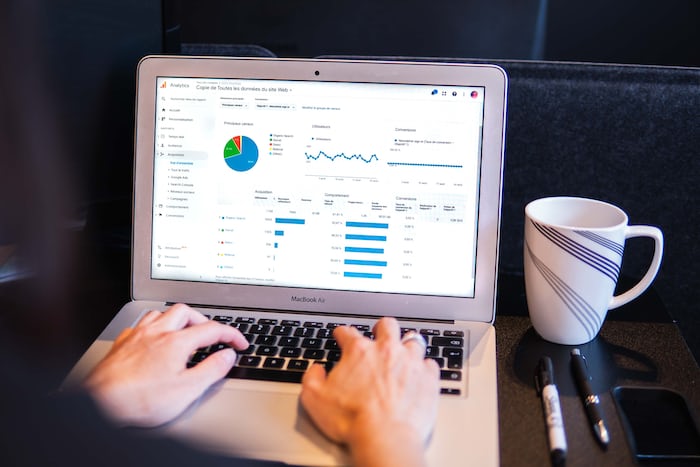 MassMailer lets you easily track and send emails through its Workflow Email Alerts feature. You can do everything from checking the email log for activity history to tracking bounces, click rates, unsubscribers, spam reports, and more.
With MassMailer, you can also save and edit email templates on Salesforce. By monitoring the performance of your email templates, you can optimize the past templates to improve results and avoid creating the same template more than once.
What is Salesforce Marketing Cloud?
Salesforce Marketing Cloud, or SFMC, is a well-known email marketing solution to help users improve their marketing campaigns.
The platform uses powerful data management features to collect, organize, and store data securely, along with managing offline data.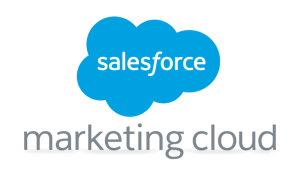 Additionally, SFMC uses built-in AI to customize every customer interaction for better reach and interaction. It then engages each consumer at scale using industry-leading mobile, email, advertising, and social solutions.
SFMC has different components, which are known as Studios and Builders, as discussed below:
Studios– Studios in SFMC are used to manage and engage with different communication channels. This includes Social Studio, Email Studio, and Mobile Studio.
Builders– Builders in SFMC are used to manage data, content, as well as customer journeys. They are often used by Studios but don't necessarily have to be (e.g., Analytics Builder).
Overall, SFMC is a feature-rich platform with multiple capabilities across marketing domains, as listed below:
Email and marketing automation
Customer engagement in real-time
Social media engagement
Mobile (SMS) messaging and push notifications
Customer marketing analytics
Advantages of Salesforce Marketing Cloud
Formerly known as ExactTarget, the Salesforce Marketing Cloud email solution is designed primarily to help you seamlessly execute automated and promotional campaigns, personalized emails, behavior-triggered messages, transactional messages, and more.
Some of the key advantages of SFMC are as follows:
A robust email platform, SFMC allows you to send everything from mass or batch email communications to highly personalized as well as event-triggered emails.
Features a flexible data model that leverages data from any source and automatically imports and exports it.
Excellent infrastructure and a completely scalable platform trusted by some of the world's leading brands.
Specifically designed for marketers, easy to interface with intuitive drag-and-drop tools.
Features native CRM Integration and connects seamlessly to Sales Cloud, Service Cloud, and more to bypass the email limitations put by Salesforce.
Overall, Salesforce Marketing Cloud is a great email marketing solution for enterprise-sized sales teams looking to improve their email marketing strategies. It offers excellent email personalization abilities to maintain seamless relationships between your customers and a large sales team.
MassMailer vs. Salesforce Marketing Cloud – Comparison
Here is a summary of the comparison between MassMailer and Salesforce Marketing Cloud:
MassMailer
Salesforce Marketing Cloud
What is it?
MassMailer is a native email solution for Salesforce CRM that enables customers to send unlimited emails, email alerts, drip campaigns, verify mailing lists, build email templates, and more.
Salesforce Marketing Cloud is a leading marketing solution that helps increase engagement with every consumer.
Ideal for
Salesforce CRM customers and other email marketing service providers globally

Companies of all sizes, in all industries
Pricing
Starting from

$49.99/month

Free Trial

Subscription available

Starting from

$4,800.00

No Free Version

No Free Trial

No Subscription

Main features
AB Testing

API

Alerts/Notifications

Activity Tracking

Auto-Responders

Customer Surveys

Drip Campaigns

Event-Triggered Actions

Image Library

List Management

Dynamic Content

Mobile Optimized Emails

Reporting/Analytics

Subscriber Management

Template Management

AB Testing

Auto-Responders

Customer Surveys

Drip Campaign

Event-Triggered Actions

Landing Pages/Web Forms

List Management

Mobile Optimized Emails

Reporting/Analytics
To Conclude
While Salesforce Marketing Cloud is an excellent CRM tool, MassMailer is a specially designed, one-of-a-kind native Salesforce app. It allows customers to control the amount of sent emails with in-depth reporting on each email's success.
Further, it allows you to simplify your email marketing efforts using several features such as Salesforce campaigns, unlimited emails, a simple email wizard, etc.
MassMailer's powerful ability to work from within the Salesforce platform and easy-to-use interface make it an excellent choice for organizations already using Salesforce and wishing to strengthen their marketing efforts further.
Overall, MassMailer is an excellent product for a range of industries, including sales, marketing, real estate, staffing franchise, and retail, where users need to send large numbers of emails with ease.
If you are looking for a robust email solution for Salesforce CRM, MassMailer is an excellent choice. The platform enables you to send unlimited emails and email alerts, verify mailing lists, create drip campaigns, build email templates, and more using the Salesforce-friendly interface.
To know more about MassMailer, start your free trial today.