EMAIL MARKETING, EMAIL TOOLS, MARKETING, SALESFORCE May 30, 2022
The Ultimate Guide to Salesforce for Marketers
The Nuances of Salesforce for Marketers: A Hands-On Guide
Marketing has but one objective: enhance the customer experience to drive sales.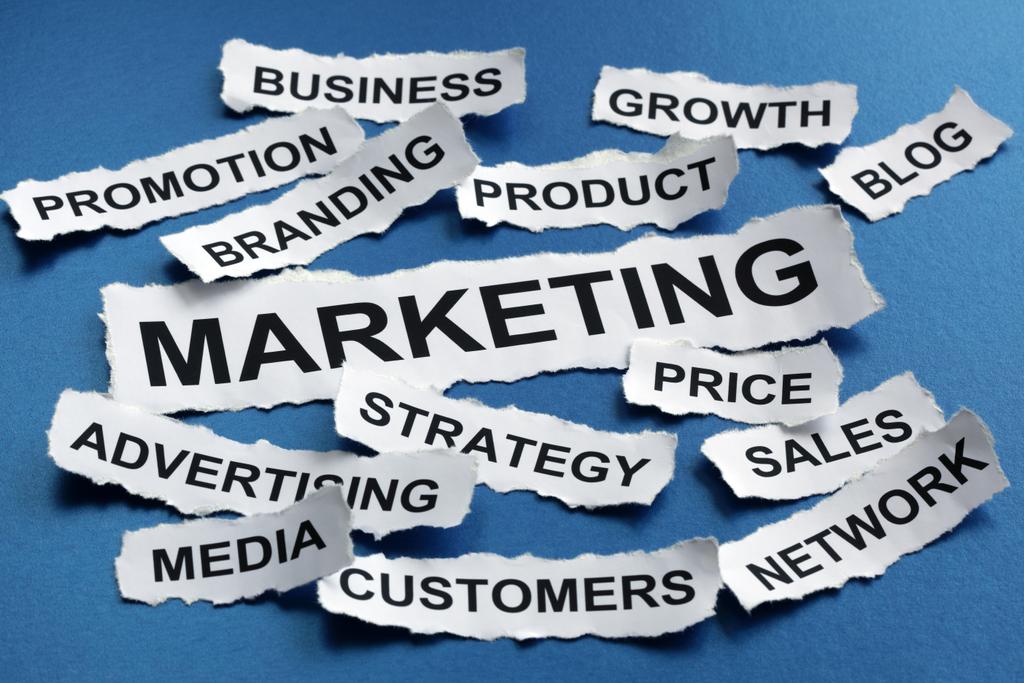 The world is living in the New Normal, a digital-first era where consumers know exactly the level of convenience and personalization they have access to. As such, marketers around the world must constantly innovate and come up with strategies to acquire and retain customers and stay ahead of the competition.
Digitality has elevated data to the top rungs today, and with the recent modifications to consumer privacy laws around the globe, marketing has become that much more of a challenge.
According to the Salesforce Marketing Intelligence Report, 90% of marketers agreed that these changes have affected how they measure their marketing performance. Add to that the question of data quality and only 51% of the marketing teams around the world have an analytics team in place.
The conundrum remains: how to leverage marketing software in a way that informs the process with reliable data and automation?
The question cannot be answered without mentioning Salesforce – a software that commands 19.8% of the global market share in digital marketing software.
Let us dive straight into the nitty-gritty of using Salesforce for marketers and explore alternatives to Salesforce while we're at it.
What is Salesforce for Marketers?
Salesforce is one of the world's most renowned and used enterprise tech companies today and a boon, especially for the marketing community. For the ninth consecutive year, Salesforce was voted as the #1 CRM provider by the IDC – a statistic that speaks for itself.
With tools like a dedicated Data Management Platform, customer lifecycle management, journey builders, and scalable CRMs, the Salesforce marketing universe helps marketers make every consumer interaction meaningful, focused, and targeted.
Needless to say, Salesforce (as a marketing tool) is an indispensable asset for every marketer around the globe.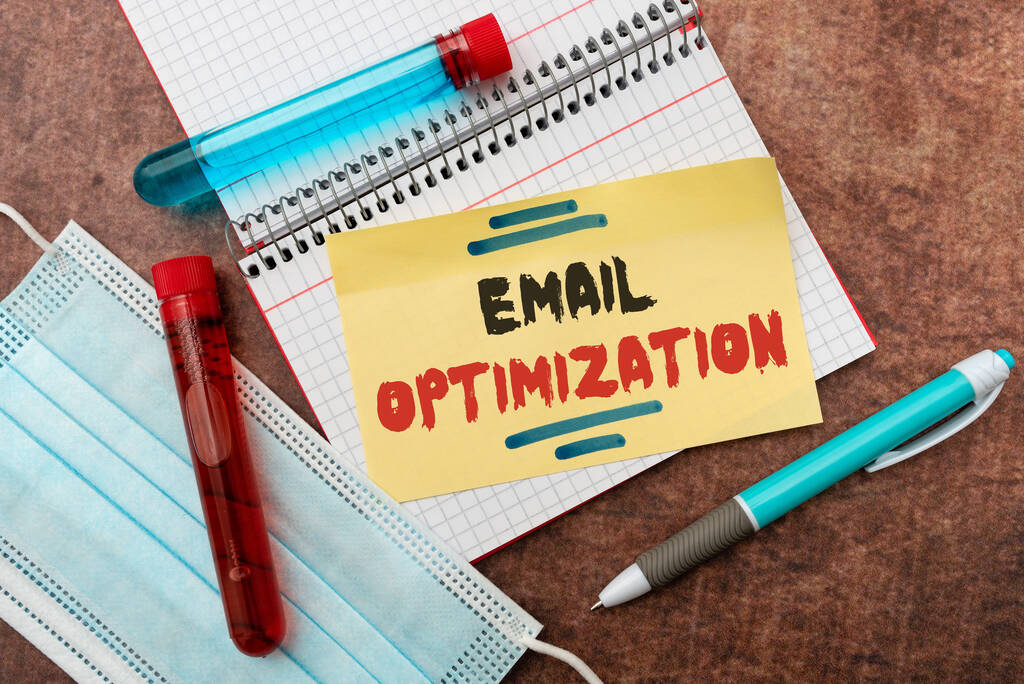 However, if there is one thing that this platform could still strive for is the capability to send emails in huge masses using the native CRM. With that said, where there is a problem, there is a solution, too: MassMailer integrates seamlessly with the existing Salesforce setup in your ecosystem to help you send mass emails using Salesforce CRM.
This is a highly effective implement as an alternative to the Salesforce native emailer. With that problem out of the way, marketers can unleash the true potential of this digital marketing software to inform their marketing decisions.
There are certain established ways to utilize Salesforce marketing effectively; here is a detailed explanation.
5 Effective Ways to Use Salesforce for Marketers
Every marketing software has the typical arsenal of features and functionalities that marketers utilize to guide their strategies. In Salesforce, however, the scope and quality of the functions and data increase drastically by utilizing these 5 handy tips.
Centralizing and Democratizing Consumer Data
Traditionally, businesses would have separate software for the sales, marketing, and customer service teams to collect and analyze consumer data.
While this method did allow effective data collection, it was a nightmare to establish meaningful collaboration between these teams – the data gap triggered delays and inaccuracies in serving customers.
Businesses can't afford that today. Salesforce's marketing solution allows for integrating all incumbents onto its own platform where a centralized repository of cohort-specific consumer data is created, readily accessible by any team across the business with the right credentials.
Personalizing Customer Communications
The primary purpose of collecting user data today is to serve them personalized recommendations and offers through email and other channels.
Having integrated consumer information through all channels on your Salesforce platform, you can now utilize the MassMailer software to send out mass emails that are personalized for every single user.
The beauty of personalizing emails at scale is that your marketing campaigns are created in a fraction of the time required otherwise and handled according to the cohorts created on the Salesforce platform.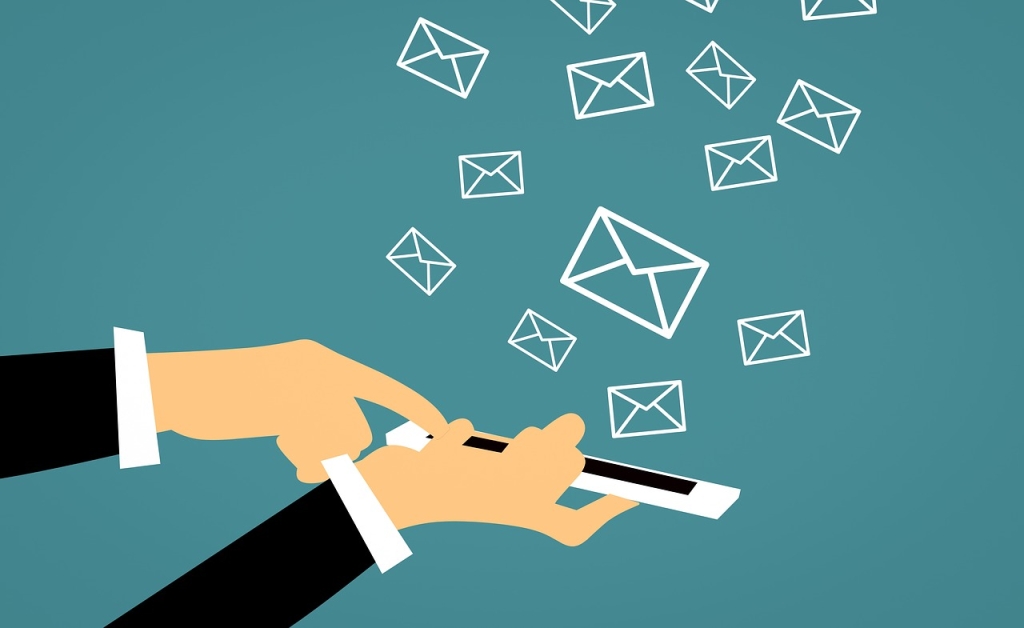 Getting Social
Any marketer worth their mettle knows how important it is to utilize the social channel to gain and retain customers. Salesforce is a unique digital marketing software that enables a business to reach out to its consumers on social media as well.
Social media is also a gold mine for consumer data, behavior analysis, activity and product preferences, etc. – information that is pivotal to devising effective marketing strategies.
Integrating Salesforce with the social media channels of your business is thus a necessity.
Leveraging Salesforce for Customer Service
Customers keep going back to the business that made them happy. Post-sales isn't only about collecting feedback and delivering promises of improvement; it is about checking in every once in a while with your consumers to stay at the top of their minds.
Salesforce for marketers allows you to create email campaigns using integrated MassMailer through which you can:
Request customer feedback

Help your customers troubleshoot

Deliver customized offers and discounts

Communicate upcoming events

Upsell and cross-sell
Such consumer communications, when personalized with the right data, can get you a lot of repeat buyers. Using Salesforce's integrated and centralized data repository and MassMailer's bulk emails, creating customized emails is a breeze.
Tracking Consumer Activity
Not all the leads you generate stay with you till the end of time. Chances are that a lot of consumers you sold to earlier never came back – and it's been a long time.
Salesforce, with its date-wise and last-contact consumer touchpoint data, allows you to segregate such consumers that are likely to fall out of your lifecycle.
Leveraging these analytics helps you restart a conversation with these consumers and possibly bring them back on board for repeat sales.
MassMailer Makes Salesforce Marketing More Effective
Email is considered to be one of the most effective methods of marketing even today. The fact is corroborated by a Barilliance study that established:
The email open rate was as high as 43.76% in 2021

The email conversion rate, on an average, was as high as 1.33% in 2021
With that in mind, to enable your business to send more personalized emails in bulk to segmented users in a few simple clicks, MassMailer's solution integrates seamlessly with Salesforce's email ecosystem. 
Experience the efficacy of MassMailer's bulk email functionality through a live demo by booking a trial today.
In a Nutshell
Marketing is complicated. Using Salesforce, most of the functions of marketing can be programmed and automated, taking a significant load off of the manpower deployed for these purposes.
Being one of the best digital marketing software in the marketing industry today, Salesforce (integrated with MassMailer) is everything you would ever need to create a universalized, unified, and democratized sales and marketing ecosystem for your business.