HOW TO, MARKETING October 14, 2016
5 Tips to Ensure your Mass Email is Mobile Friendly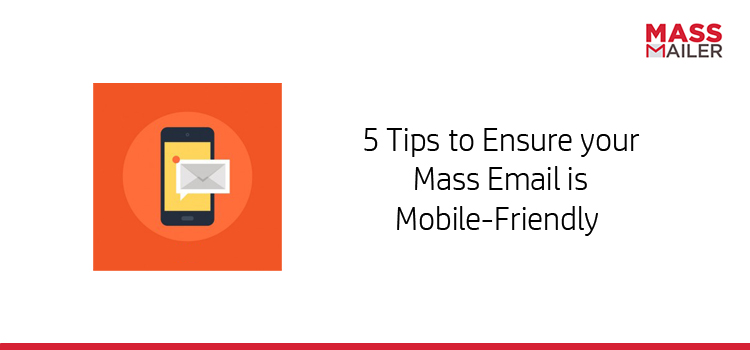 From 2010 to 2015, email opens on mobile devices has increased by 30%. With a growing number of users accessing their emails from mobile, making your mass mailer mobile-friendly is no more a "good-to-have" but rather a "must-have".
Here are 5 simple tips to ensure that your mass emailer is mobile-friendly:
Short Subject Lines

Clear Preheader text

Single Column Template

Optimized Images

Distinct Call to Action
Short Subject Lines:
Keep your subject lines short because most email clients truncate subject line texts. A good thumb rule is to keep it within 40 characters or less.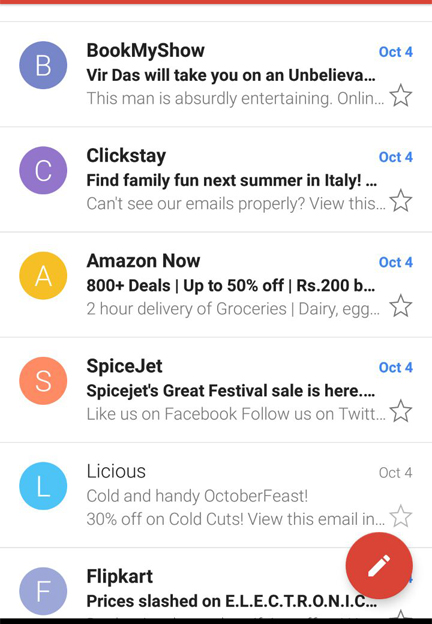 If you want your subscribers to read your complete subject line, learn the art of brevity!
Use Preheader Text
In a mobile device, more real estate is allocated to the preheader text. So make the most of it instead of having just a "can't read this email?" link.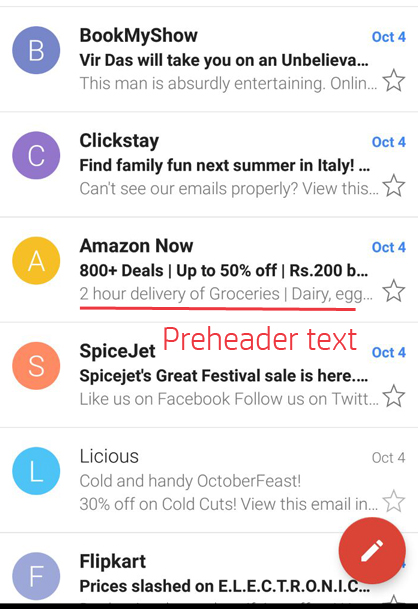 Optimize your preheader text for mobile viewing.
Single Column Template
A single column layout makes your email cross-device compatible. It renders well even when the email is viewed with different email clients. Often with multi-column layouts (2 columns and more) your subscribers will have to zoom or scroll on their smartphone to see everything. This can make it difficult for them to navigate the content of your email.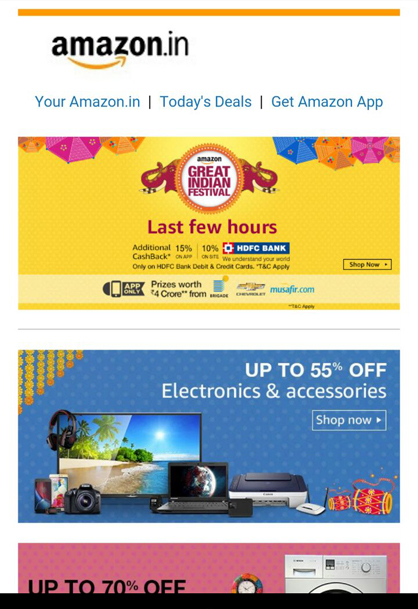 Single column layout simplifies your design, highlights your important content & renders well across devices.
Optimized Images
Only use the images that are essential to your email, one to three is ideal. Use alt-text to let people know what the image is even when it's not being displayed. Make sure they have been compressed to reduce loading time.
As a fall back option, ensure that your email looks good even when images are not displayed.
Distinct Call to Action
Your call to action needs to be large, distinguishable and compelling. If your subscriber has to tap more than once to continue interacting with your content, then he may not bother.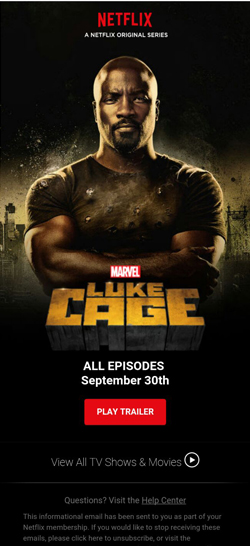 The minimum recommended "clickable" size for a CTA button is 44 x 44 pixels with 10 pixels of space around them. Make sure yours is bigger than that.
Further reading: 5 Tips to Write Killer Mass Emails that Prompt Users to Take Action
These 5 simple tips will ensure that your mass emails are mobile-friendly. If you are a Salesforce user and want to send mass emails to your Salesforce contacts, you can try Mass Mailer for Salesforce. It has checks and balances in place which ensures that your mass email is automatically optimized for mobile viewing. MassMailer also helps you in overcoming the Salesforce daily email limitations, you can send as many emails as you want.
Try MassMailer today.