EMAIL MARKETING August 14, 2021
The Benefits And Importance Of List Building And Email Marketing
The Benefits And Importance Of List Building And Email Marketing
Courtesy post by: Jasmine Barnes

Look up email marketing on Google or anywhere else online. You'll often hear people talking about how it's the most effective method you can use to sell products or services to an online audience.

However, many online business owners don't know or simply underestimate the power of email marketing.
With that in mind, we've put together the following blog post to help illustrate the benefits and importance of list building and email marketing.

Let's jump in!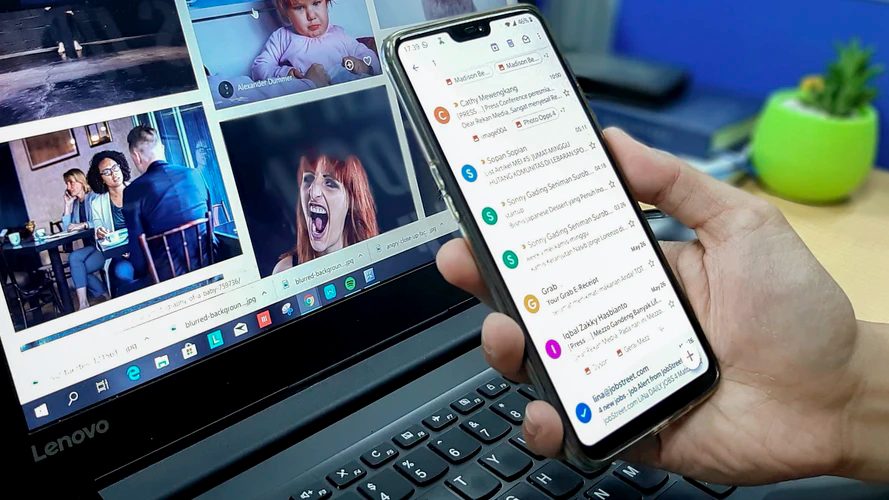 Low-Cost Marketing
One of the most obvious reasons that make email marketing so important is that it's considerably more cost-effective than other forms of marketing.

Even when you include the cost of a premium membership with an email marketing software provider like MassMailer, MailChimp, email marketing is still more affordable than creating brochures or pamphlets, renting ad space on billboards around town, or even advertising on social media.

Plus, there's typically no limit as to how many people you'll be able to send your emails to, so your brand exposure is potentially unlimited!
Subscribers Want Your Emails
Another great reason to invest some time and effort in email marketing is that email subscribers must opt in before receiving anything from you.

Typically, opting-in is done when a website visitor inputs their name or contact information in a lead capture form on your website.

When this happens, that person is essentially saying that they want to hear from you and that they're happy to receive email communication from your business or brand.

Because of this, if you're trying to sell products or services, you'll have considerably more luck since your audience will already be interested in what you have to say!
Flexible Marketing
Just like blogging and social media marketing, email is also a flexible and versatile form of marketing.

In other words, whether you're launching your brand for the first time, promoting a new product, or simply sending out information about the latest news in your industry, email is a great medium to do so.

Plus, by using platforms like MassMailer, MailChimp, you'll be able to customize your emails with your brand name and logo, which can help make your brand even more memorable.

You can create custom graphics and logos here:
Personal And Direct Messaging
Unlike publishing a blog on your website or posting on social media, email is simply more direct and personal than any other form of marketing.

Essentially, email marketing is a one-on-one approach where you can communicate directly with your subscribers.
Depending on the type of lead capture form you use, you can even capture information from subscribers, including their first and last names.

You can then step things up a notch by personalizing your email communications with this information, which will make your recipients feel like you know them by name.

In turn, when you build this type of connection with your audience, you'll have a much better chance of making that next sale!
Data, Conversions, And Better Sales
Plus, anytime you have new news about your brand, its products or services, you can instantly send out a mass email to your subscribers, making it easy for them to click through to your website and follow your calls-to-action.

Therefore, email is a great way to inform people about your product offerings, nurture your customer relationships, or even check in with your existing customers who haven't purchased in a while.

Additionally, with email, you'll also be able to collect information about your audience and how effective your strategy is by testing different subject lines, email copy, and template designs, all of which can significantly impact the effectiveness of your email campaigns.

The Importance Of Email Marketing
Although SEO, blogging, social media marketing, and video marketing are all popular and effective ways to market your business, email is simply more direct and more personal, which means that it's a better way to sell!

So, what are you waiting for?

Add a lead capture form to your site, start collecting emails, and make the most of your online promotional efforts today!