MARKETING, SALES April 10, 2016
MassMailer – The Perfect Salesforce Mass Email App for Real Estate Companies
This post is an extract from our recent webinar where we speak to Michael Aldea, CRM Specialist at Allen Tate, on why he chose MassMailer app for their mass emailing needs.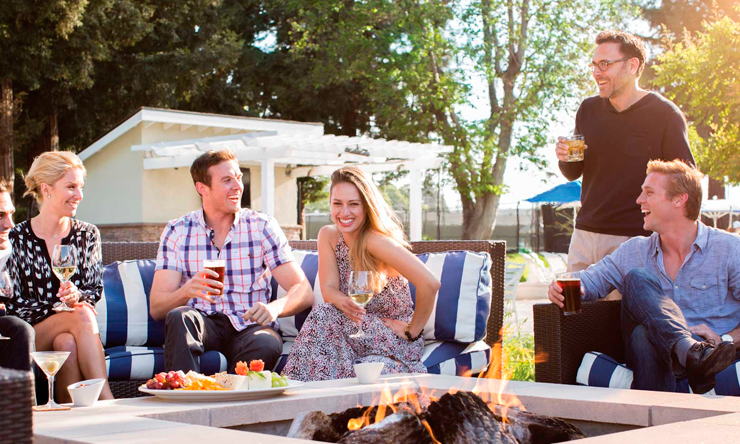 Allen Tate is a leading realtor in the Carolinas with 1,600 of its realty agents using Salesforce on a daily basis. For Allen Tate, staying on top of their customers' mind is important, and they encourage their agents to use mass emails to keep in touch with customers regularly. However, their agents were having trouble sending out mass emails due to Salesforce's limit of 1,000 emails per day per organization. This made Michael Aldea, a CRM Specialist at Allen Tate, to look for a mass emailing solution for Salesforce that overrides this restriction and allows their agents to send thousands of emails per day.
Michael knew there are dozens of third-party applications that send mass emails, but he didn't want to go that route as it would add an extra step, redirecting users from Salesforce to an external application, and writing data back to Salesforce. Michael wanted a solution that was native to Salesforce, and was used by other realtors. After asking around for a while Michael finally found MassMailer, the mass emailing native Salesforce application by Massmailer.io used by several real estate companies.
On reviewing it, Michael found MassMailer to be the perfect solution for their needs. It could send over a 1,000 emails per day, and importantly, it was a native Salesforce app. This was just what Allen Tate needed. On top of that, Mass Mailer included detailed reporting on open rates, click rates, and other essential reporting features that give visibility into how campaigns are performing. Michael went ahead with MassMailer, and is happy that Allen Tate's agents are now able to "put that consistent downward pressure" on their clients on a daily basis. Michael is very satisfied with the level of engagement MassMailer allows the agents to have with their clients.
If you're a realtor looking for a mass emailing app for Salesforce, we recommend you view the entire webinar featuring a conversation with Michael Aldea from Allen Tate, followed by a live demo of how the MassMailer application works.
The MassMailer app is especially useful if you're a Propertybase user with a client list of over 1,000 contacts. Along with the benefits already mentioned in this post, MassMailer also lets you:
Work with Salesforce campaigns or a simple email wizard, so there is no learning curve to using this app
Send mass stay-in-touch requests and keep your database always up to date
Leverage the force.com API for custom development, so you're never at the mercy of a third-party email platform
Leverage your existing Salesforce email templates so you won't have to start from scratch
Learn more about MassMailer for Salesforce, and get to the place you belong – on top of your customers' mind.