FEATURES, MARKETING September 25, 2017
Why Do My Emails Go to Spam?
It's happened to every marketer at some point or another: your engagement numbers plummet and you take action to investigate. As it turns out, all your emails are going to spam but why? There can be many reasons for emails to go to spam and all of them need to be dealt with if you want consistent email delivery.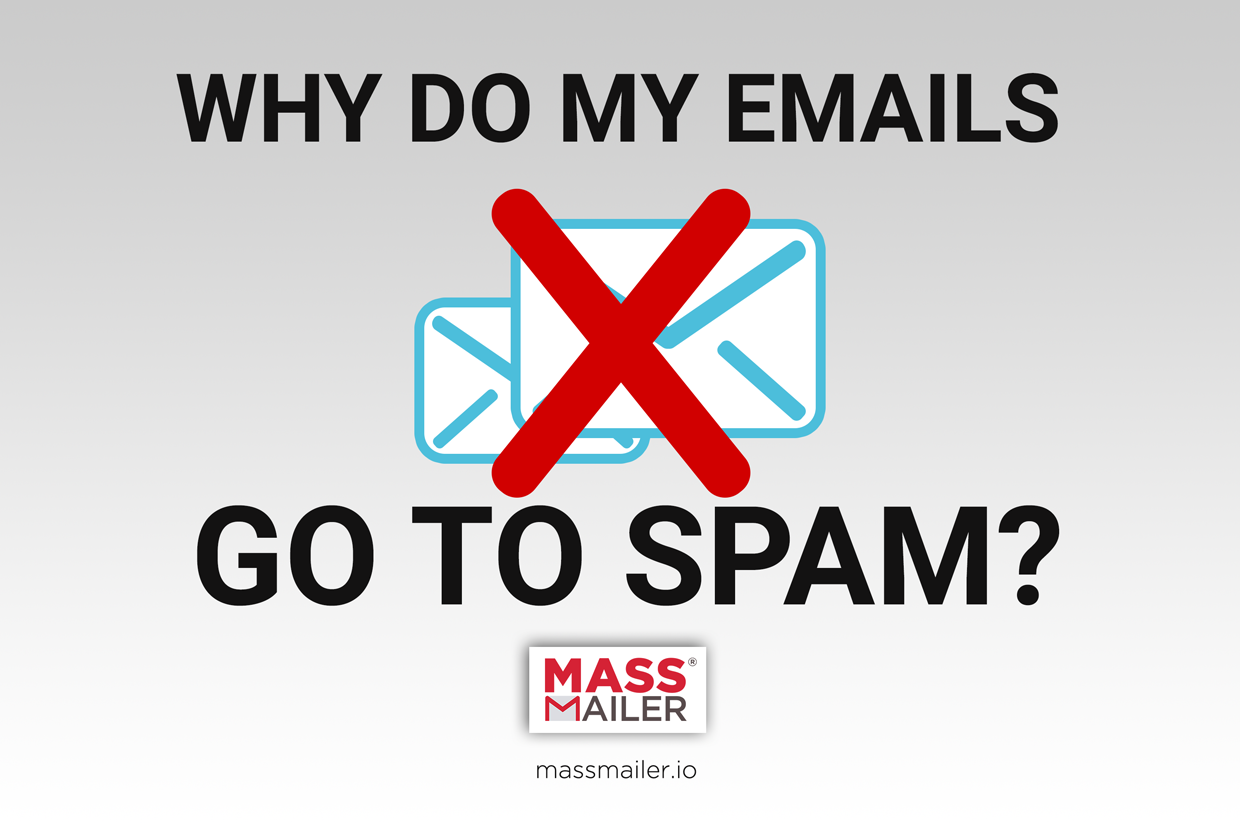 Your Email Server May Be Blacklisted
It's possible for an email server to be blacklisted as a server that produces a lot of spam. If you've been sending a large volume of emails, such as to a purchased email list, your emails may have been bounced and consequently you may have been categorized as a spammer. And it may not be your emails; if your email server is shared, your Salesforce email marketing could be blocked because another person on your server has been caught spamming. The solution here is often to switch servers.
Your Emails May Look Like Spam
Overly promotional, marketing saturated emails are going to be flagged as spam by most email solutions. It's important that your emails have proper spelling and grammar and that they avoid spam phrases, such as "act fast" and "buy now." Some industries, such as the loan sector, have a significant disadvantage here as they are the most common types of spam email.
Your Emails May Be Getting Blocked Manually
If users are reading your emails but not clicking on links they may be manually adding them to their spam, after which all of your subsequent communication will go into the same box. There are a few ways you can avoid this:
Make sure users opt in. Your mailing list becomes more valuable if users truly want to be on it. Users should not only add their email willingly but they should also verify their email account.
Don't send emails too frequently. A system such as Massmailer and Salesforce can be used to automate your emails, ensuring that they are sent on a consistent schedule. Whether weekly or monthly, it's important to remain consistent and avoid sending too many emails.
Tailor emails to your customers. Your emails should be targeted to the needs of your customers rather than strictly promotional.
Working with MassMailer Salesforce campaign management can make the process of email marketing much easier, as it will give you the analytic information you need to determine when you may have been spam blocked and to react accordingly. Automating your processes and paying attention to engagement will help you in ensuring that your campaign is successful.